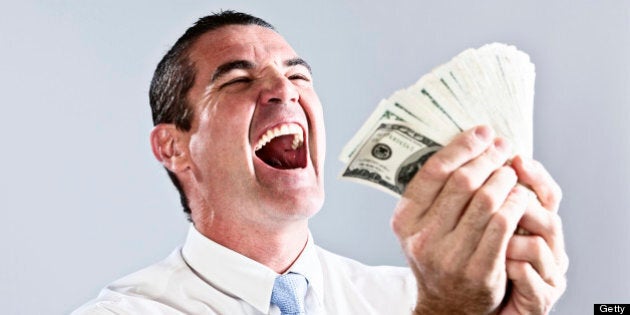 CEO pay in Canada grew at nearly four times the pace of average earnings in 2013, according to data from Global Governance Advisers, cited at the CBC and Globe and Mail.
CEO pay is almost back to where it was prior to the Great Recession, when it peaked at a median of $5.8 million. Pay for top executives saw little growth amid the crisis in 2008 and 2009, but began climbing again in 2010.
There is little evidence that the gender gap at the top of the corporate ladder is narrowing. The highest-paid female CEO, Nancy Southern of Canadian Utilities, ranks 65th on the Globe's list of highest-paid CEOs.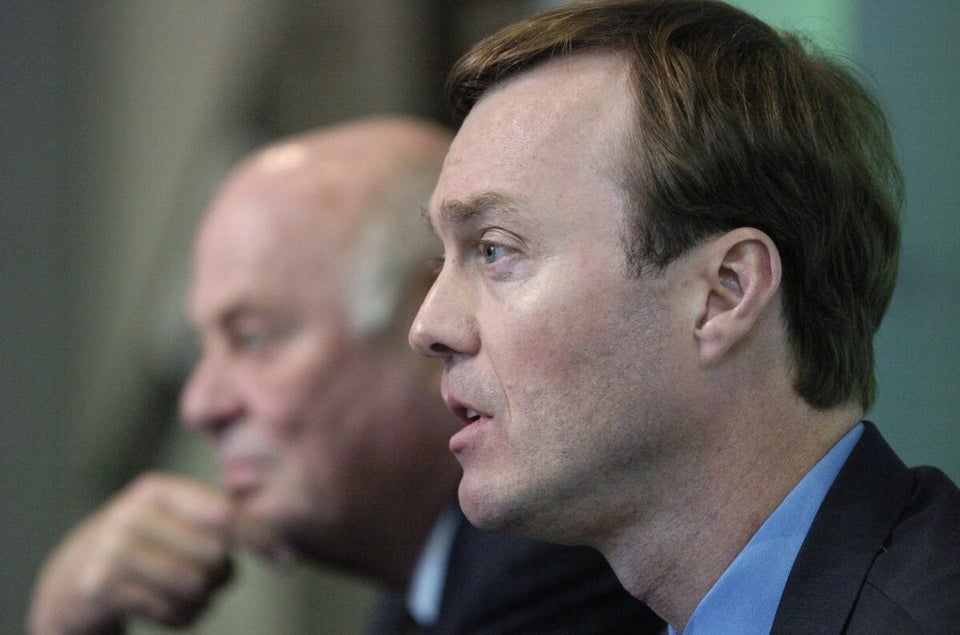 Canada's Top-Paid CEOs, 2013
But that doesn't mean Canadian CEOs earn half of what their U.S. counterparts earn. When comparing companies of similar size, researchers have found that CEO pay in Canada has pretty much caught up with U.S. CEO pay.
The issue of CEO pay has come into focus in recent years, one of the hot-button topics surrounding the debate on income and wealth inequality.
Paul Gryglewicz, managing partner at Global Governance Advisors, says that's beginning to change. Companies are increasingly tying their compensation to performance, rather than simply benchmarking with competitors' pay, and some companies, such as Telus, have started linking their executive pay to workers' pay.
But Concordia University professor Michel Magnan, an expert in compensation issues, says he doesn't see things changing because benchmarking has become widespread.
There are no major efforts underway in Canada to reform CEO pay.