Two Canadians charged in a humongous drug bust were apparently having a blast before they got tangled up with the law.
Roberge's profile has several photos showing her on an ATV, hanging out in New York City's Times Square, drinking out of coconuts on a beach and getting a tattoo in French Polynesia. Lagace's page also has similar pictures.
Police allege 35 kilograms of cocaine were found in the women's luggage after their ship berthed in Sydney. Authorities also said 60 kilograms were found in the cabin of 63-year-old Andre Tamine, also a Canadian.
The three were charged in the Sydney Central Local Court with importing a commercial quantity of cocaine.
They face potential life sentences if convicted.
With files from The Canadian Press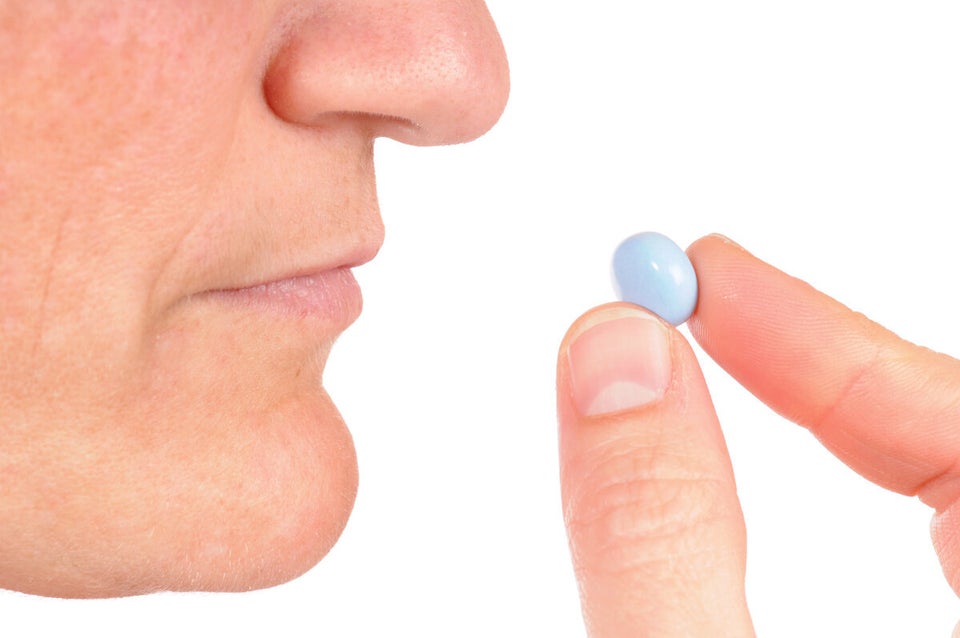 Drugs Shown To Impact Memory