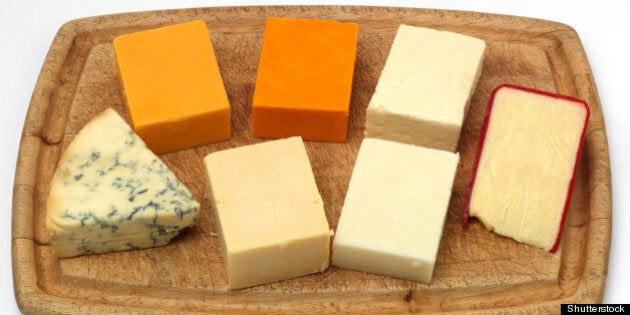 Canada, it's time to celebrate cheese in a big way.
The best cheese in the country, according to the Dairy Farmers of Canada, is Quality Cheese Inc.'s Ricotta, which took the top prize as the grand champion winner at this year's Canadian Cheese Grand Prix.
As if you're not impressed yet, the winning ricotta also made Canadian cheese history. Originally made in Vaughan, Ont., this cheese was the first fresh cheese to win the award, along with being the first cheese in Ontario to hold the best in show.
"The jury found this ricotta refined, delicate and well-balanced," said Phil Belanger, chair of the jury, in a statement. "It demonstrates that a fresh cheese can be as sophisticated as an aged one," he added, highlighting its creamy texture and milky aroma.
LOOK: Check out all of the winners of the Canadian Cheese Grand Prix 2013: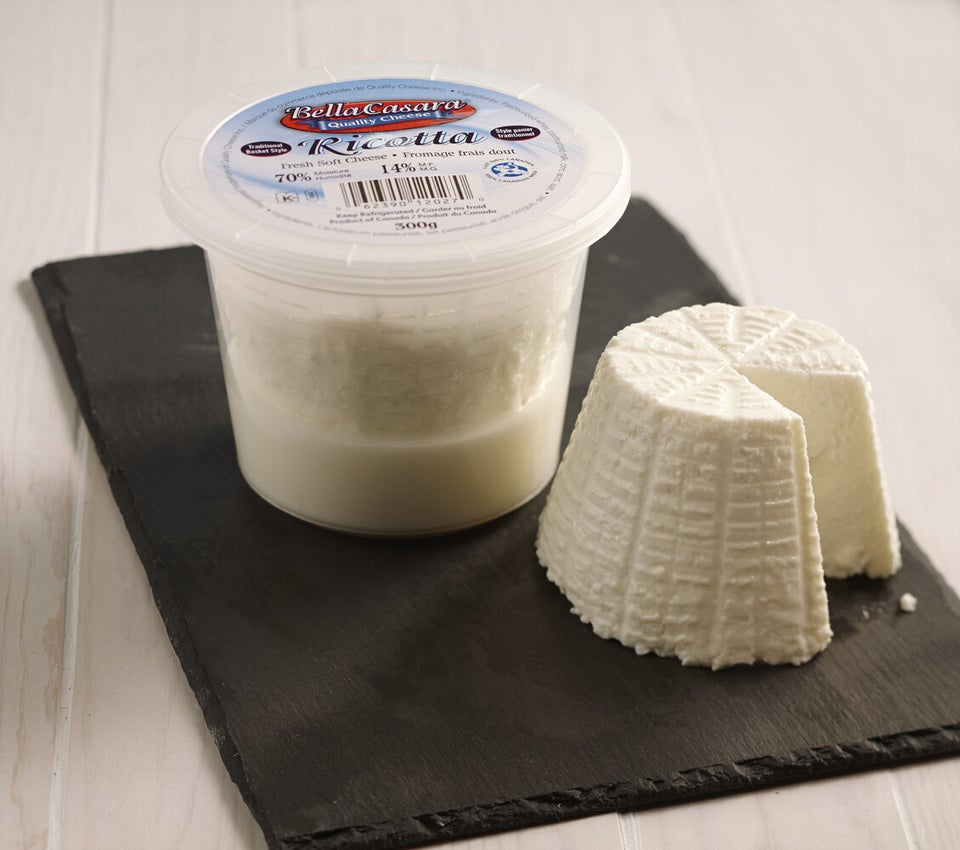 Canadian Cheese Grand Prix 2013
Get more food and drink ideas on Pinterest