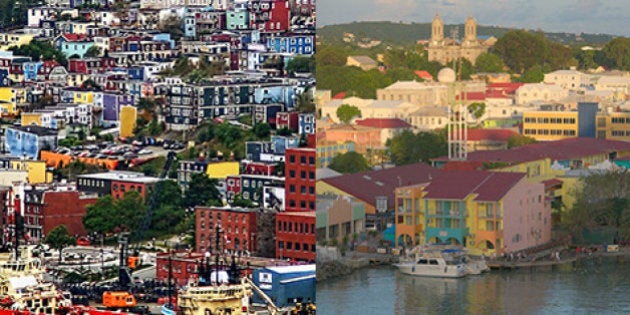 You'd never mistake your beloved city or province for another, but do you ever wonder what other cities that share the same name as your city actually look like?
Although most large metropolitan cities like Toronto and Vancouver don't share the same name with other large metropolitan cities around the world, you might be surprised to see small townships, suburbs and populations with the same name. And yes, a majority of these "other" cities with the same name happen to be in Europe — many parts of Canada were originally European settlements.
Below, we've gathered some Canadian cities (and even a province) and found their international twins. Some may make you feel jealous while others will make you appreciate your own town. Cities like Fredericton, Charlottetown, Winnipeg, Iqaluit, for example, are pretty unique and don't share their names with other places in the world.
And yes, we couldn't include them all — several small parts of Ontario are named after big international cities like Paris and (New) Delhi.
Is your city on the list? Let us know in the comments below: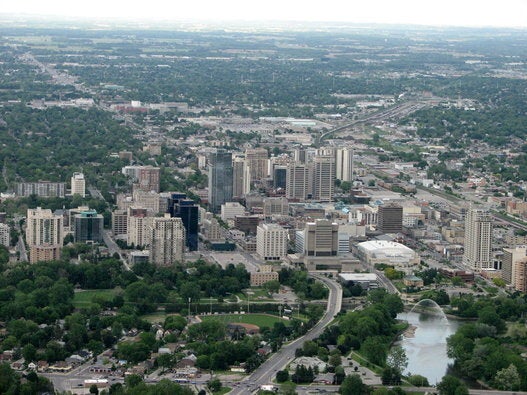 Canadian Places That Share Their Names