A condom company wants Canadians to "just do it" — Canuck style.
To celebrate Canada 150, ONE Condoms asked Canucks to design a special Canadian condom wrapper and they received hundreds of submissions from across the country (we're always up for a challenge!), with the top fifty finalists up for public voting.
"There were so many amazing submissions, and I love how humour played a big role in the art," says contest judge Julie Thomas, from the Paq'tnkek First Nation in Nova Scotia and executive director of Healing Our Nations, in a press release. "I was very proud to see Indigenous culture represented in the designs and even more proud the designs were Canadian focused."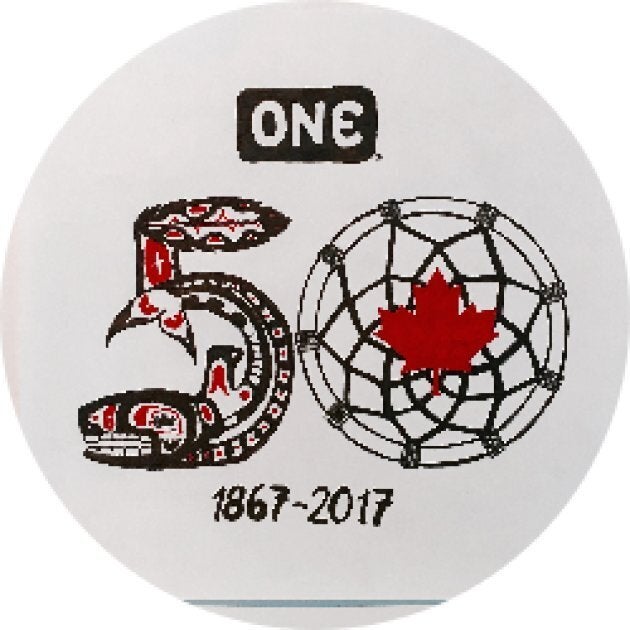 Thomas is one of a panel of eight guest judges and ONE staff who helped select the top 50 designs.
"We wanted to get people with a range of experiences and interests, who represented a cross section of Canada both regionally and culturally," Davin Wedel, founder of ONE Condoms, tells HuffPost Canada in an email regarding how the company selected the judges. "The panel of judges includes multiple sexual health advocates, artists, and members of media."
Designs range from the humorous (an image of a beaver with the title "ONE wood at a time" is one of our favourites) to the nostalgic ("The Great ONE"). And of course, there's a poutine-themed design, too.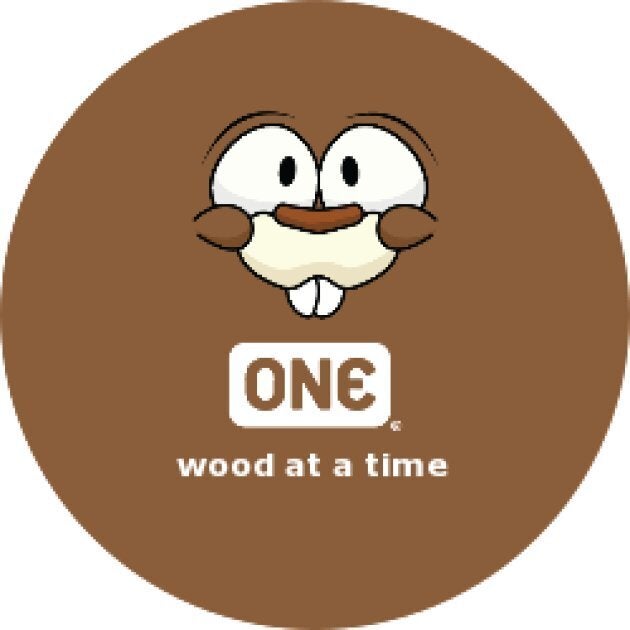 "ONE believes that featuring interesting and engaging artwork on condom wrappers serves as a conversation starter and makes safer sex a lot more fun," Wedel says. "The goal of the ONE Canada Design Contest was not only to create a unique Canadian condom collection by Canadians for Canadians, but to start conversations about sexual health across Canada in a fun and engaging way."
Other designs feature the Great White North's breathtaking landscapes, its Indigenous cultures, and its famous Mounties. And most importantly, one of the designs highlighted the importance of consent.
"ONE Condoms makes the message about safer, consensual sex not only a priority, but they also make it an experience that people want to be a part of," contest judge Dr. Carlen Costa says in a press release.
Wedel agrees, explaining that raising sexual health awareness is of utmost importance.
"Our team at ONE is committed to raising sexual health awareness by working with artists, health activists, and our customers to make a difference in their community. Everything we do revolves around the goal to help make it easier for people to learn about, talk about, and practice safer sex," he says.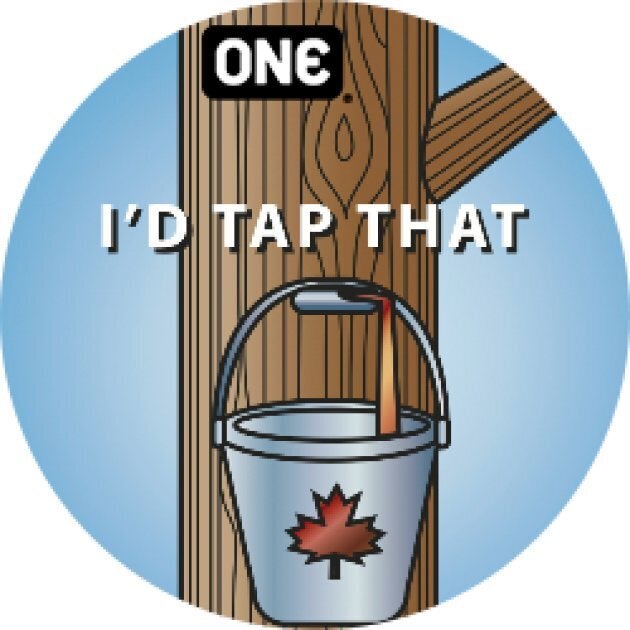 Each of the 10 winners will receive a cash prize of $1,000, a year's supply of condoms featuring their winning design, an artist profile on onecondoms.ca, and a donation of up to 10,000 condoms to their Canadian health organization of choice. ONE Condoms will also donate 150,000 condoms to various Canadian organizations dedicated to promoting sexual health education and outreach.
As for whether he thinks the creative condom designs are a reflection of Canadians' sexuality, Wedel says, "If the quality of the sex puns we received is any indication, then the beds are a rockin' in the land of the Loonie!"