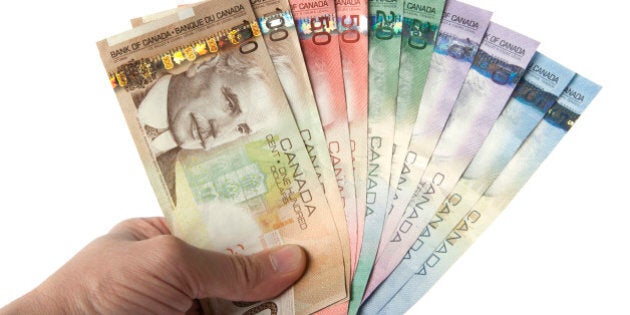 Congratulations, farmers and construction workers of Canada — you guys are making money hand over fist.
Or so it would appear from a pair of new surveys from StatsCan, showing Canadian farmers' profits jumping nearly a third in 2012, while construction workers took home the country's largest pay hikes.
"Stronger prices for grains and oilseeds played a major role in boosting crop receipts," StatsCan said. But the statistical agency cautioned that income "can vary widely from farm to farm," depending on the particular crop, weather patterns and other factors.
Canada saw a bumper crop of grains this year, including including wheat, barley and canola, the CBC reports, noting that the rest of the world has also seen increases in grain production, which means prices could be weaker going forward.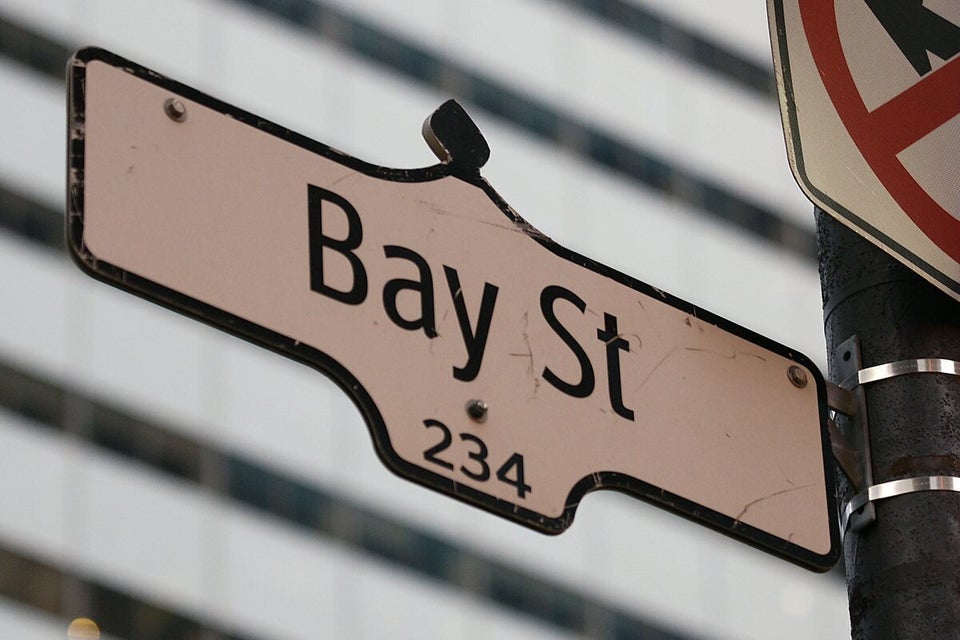 Wage Hikes By Industry, September 2013
The number of people employed in construction jumped 3.9 per cent, the largest increase except for real estate, which increased jobs by 4.9 per cent.
"Earnings in construction have been on an upward trend since the summer of 2011," StatsCan said.
StatsCan's data suggests demand for construction workers isn't slowing. In some parts of Western Canada, shortages of construction workers are pushing employers to look outside the country for workers.
Popular in the Community