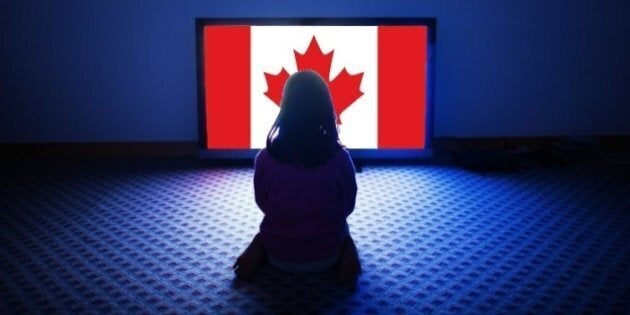 New media like Netflix and YouTube have made Canada's telecom rules obsolete, says a new report from the C.D. Howe Institute that urges the government to ditch Canadian content (CanCon) quotas.
The report also urged the government to wrest some regulatory power from the CRTC and loosen foreign ownership restrictions on media and telecoms.
"Canada's communications and broadcasting world has changed dramatically in recent decades. And more changes are coming. But our communications and broadcasting statutes and regulations have not kept pace," authors Benjamin Dachis and Daniel Schwanen write in the report.
The CRTC, Canada's telecom regulator, last year loosened Canadian content broadcast quotas for some local TV stations and specialty channels, but maintained the requirement that broadcasters spend a certain amount of money creating content.
Under the new rules, local and specialty TV stations still have to devote half their prime-time schedules to CanCon, but the quota for daytime programming drops to zero from 55 per cent.
The C.D. Howe report says quotas should be removed entirely, and instead of having broadcasters fund CanCon, the federal government should fund it through Canadian Heritage.
"I don't see how you could do what they're proposing without politicizing the process."-- University of Calgary communications professor Gregory Taylor
There has been a push, in Canada and abroad, to collect a "Netflix tax" to pay for the creation of local content. The C.D. Howe report rejects that idea, saying instead that Canadian Heritage should fund the creation of CanCon directly from tax revenue.
And CanCon efforts should stop focusing on traditional broadcast TV, the report argues.
"The key policy goal with respect to Canadian content should shift from 'pushing' it on TV and radio to promoting the connection of Canadian content with Canadian audiences, across any platform, in a context where all offerings compete for Canadians' time and attention," the authors write.
CRTC has 'limited economic reasoning'
Not only should the CRTC hand over responsibility for CanCon to Canadian Heritage, it should also "defer to the Competition Bureau for enforcement against anti-competitive conduct," the report said.
That's because the CRTC displayed "limited economic reasoning" in its recent rulings, the authors argue.
Many of the rulings they cite were lauded by activists as being consumer-friendly, and criticized by telecom firms as being bad for business.
"In all of these cases, the CRTC either did not describe clearly the economic rationale for its ruling or it did not take into account the potential pro-competitive reasons for firm behaviour it forbid," the authors said.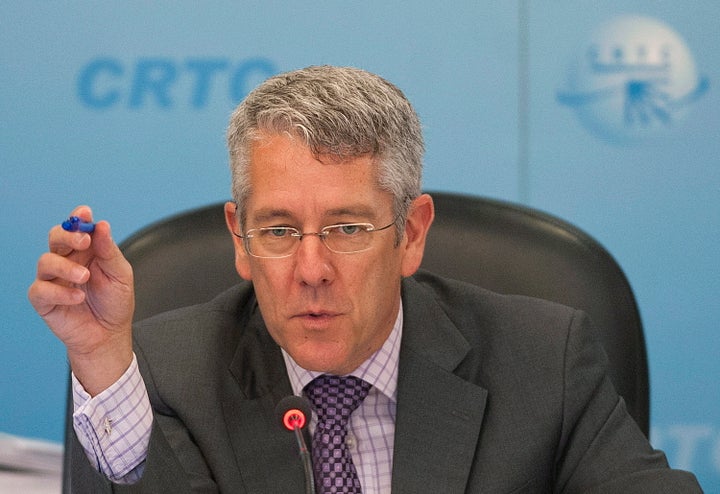 Some critics say handing over responsibility for CanCon to Canadian Heritage would inevitably make it political.
"I don't see how you could do what they're proposing without politicizing the process," University of Calgary communications professor Gregory Taylor told The Financial Post.
"You'd have incredible pressure from lobbyists on the department to get funding for their projects."
The C.D. Howe report also argues for elimination of limits on foreign ownership of Canadian media. Currently, non-residents can't control more than 46.7 per cent of shares in telecom companies that have more than 10 per cent of market share.
"These restrictions limit the size of Canadian companies and their available investment capital. Removing foreign ownership rules for both spectrum and companies themselves would bring Canadian firms into a more integrated global or North American market, whether through new entry or acquisition by U.S. or other firms."
- With files from The Canadian Press