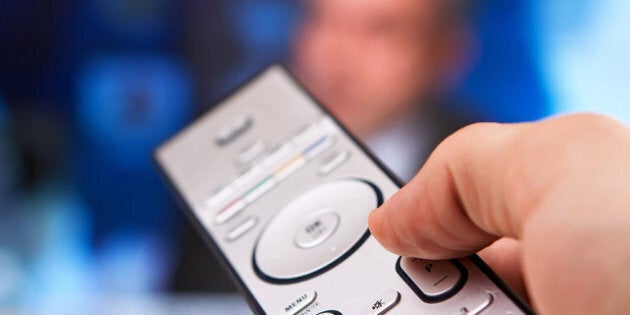 Canadian TV providers are losing customers six times faster this year than they did last year, according to new research from Ottawa-based Boon Dog Professional Services.
The research firm's latest study on TV subscribers found the country's publicly-traded broadcasters lost a combined 113,000 subscribers in the first half of their fiscal year. That compares to a loss of 19,200 in the same period last year.
It's a sign that shifting media technologies are changing viewing habits, with ever-larger numbers of consumers switching to streaming media like Netflix.

Change in subscriber numbers among publicly-traded TV providers (negative numbers in brackets).
All the same, Canadian TV providers still have 11.6 million subscribers nationwide. Even at this year's faster pace, the number of cord-cutters still accounted for one per cent of total subscribers.
And some TV providers actually added subscribers, namely Bell (up by 44,000 TV subscribers) and Telus (up 38,000).
Boon Dog co-founder Mario Mota says that's because these two providers are getting subscribers to sign up to their internet TV, or IPTV, services, such as Bell's Fibe and Telus' Optik TV.
"They are taking customers away from the major cable companies," Mota said in an email to HuffPost Canada. "In my opinion they offer a superior product and that is winning the day."
But Mota doesn't expect it to last. He notes that IPTV subscriber growth is already slowing, suggesting the technology could already be reaching maturity.
Streaming services are likely taking away more Canadian cable viewers than IPTV. Netflix had an estimated 5.8 million Canadian subscribers as of last year. Bell's CraveTV, which is currently available to Bell customers only but will be available to everyone starting next year, has already reported 730,000 sign-ups since it launched last December. Rogers has not yet reported the numbers for its Shomi streaming service.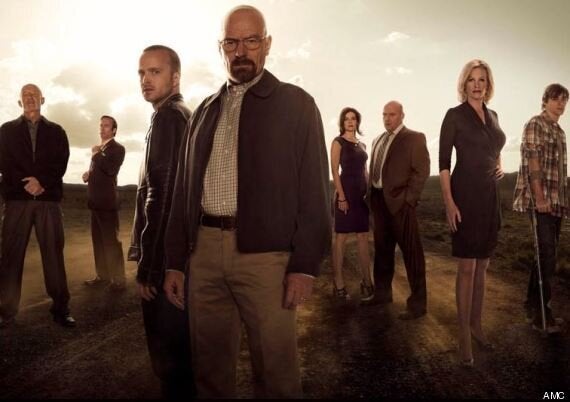 Best TV Shows To Binge-Watch