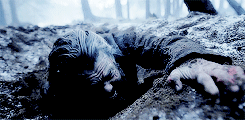 Take National Bank's word for it. It compared the loonie to "The Revenant," the revenge thriller starring Leonardo DiCaprio as a fur trapper who crawls back to his camp after a bear leaves him for dead.
And it's easy to see why. The loonie has clambered to approximately $1.35 against the U.S. dollar after falling as low as $1.46 earlier in 2016.
"Mauled by bears and left for dead just a few weeks ago, the Canadian dollar is now back with a vengeance," a National Bank report stated.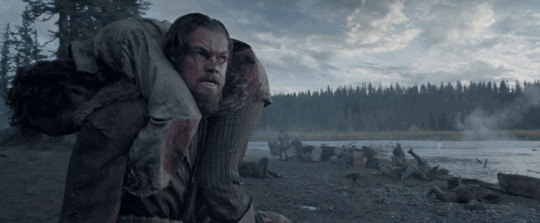 The dollar's value has benefitted from a falling U.S. greenback, and markets are looking positively at Canada because of the promise of an upcoming federal stimulus.
And National Bank doesn't expect the dollar's value to stop growing, either. It suggested the loonie could climb as high as $1.32 by the end of the year.
But the bank cautioned change wouldn't come smoothly: "Currency volatiliby is the name of the game, more so with Canada's dependence on short term foreign inflows and much uncertainty with regards to commodity prides and Fed policy."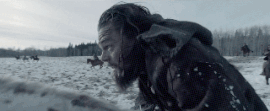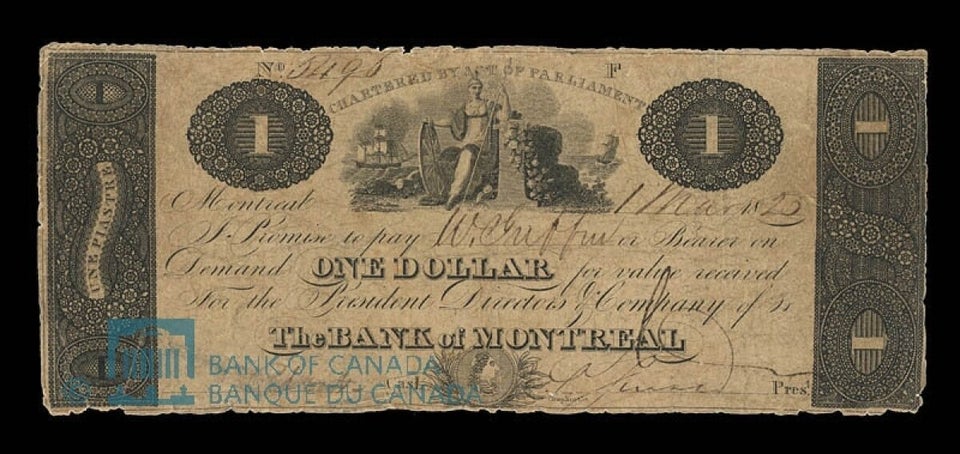 Canadian Dollar Through History