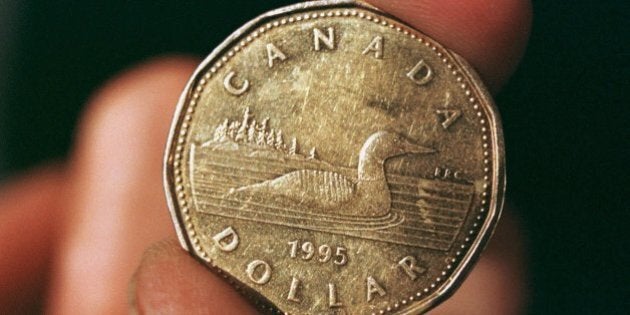 The Canadian dollar is suffering from overvaluation, according to a new measure of global currencies' value.
What this means is that the loonie would have to be 10 per cent lower for goods to cost the same in Canada as they do in the U.S.
But Canada's high-flying dollar is still not as overvalued as currencies in some other countries. The euro in France is overvalued by 28 per cent, when looking at the cost of goods in that country. At the other end of the spectrum is India, whose rupee is undervalued by about 45 per cent, the survey found.
Story continues below slideshow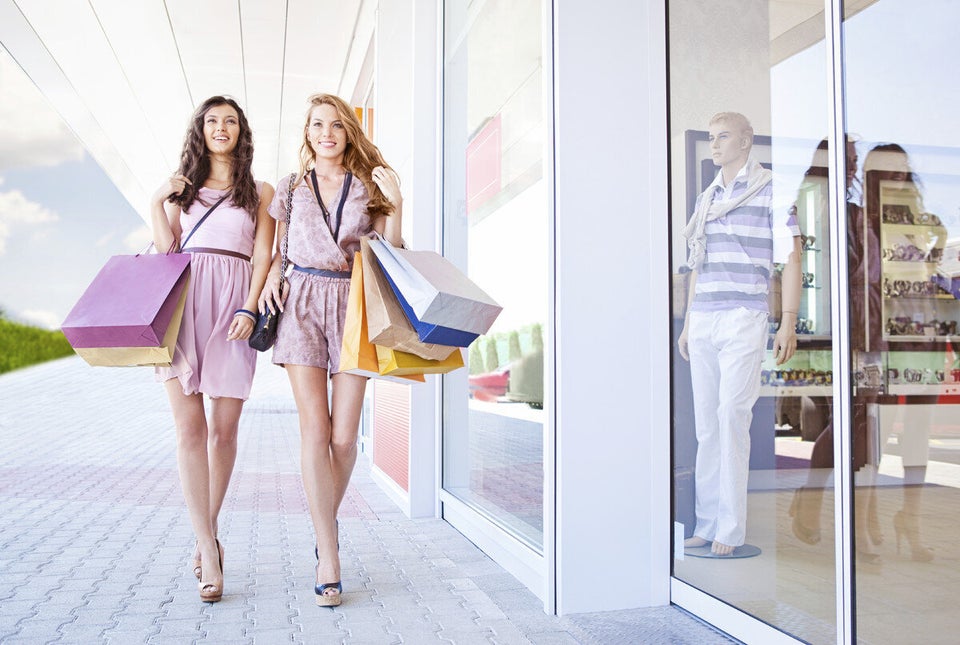 Shopping in Canada vs. Shopping in the U.S.
The reasons behind the loonie's strength have been a matter of political contention recently. Believers in the "Dutch Disease" theory say the booming energy industry is pushing the Canadian dollar higher and causing Canada's long-running decline in manufacturing exports.
The relatively high prices in Canada compared to the U.S. have become a concern for consumers in recent years, as the loonie has flirted with U.S. dollar parity.
A "secret" Harper government policy report found that "country pricing" is the largest factor in the price gap. As HuffPost has reported before, country pricing is the practice of large multinational manufacturers and retailers selling at higher prices in certain countries because they believe consumers will pay the higher rate.
Many retail industry insiders say Canada is a prime example of higher consumer prices due to "country pricing."