Don't look now, but the worst may be over for the long-struggling Canadian dollar.
Bank of Montreal chief economist Doug Porter points out in a new client note that, for the first time in more than three years, the loonie has been trading higher than it was a year earlier.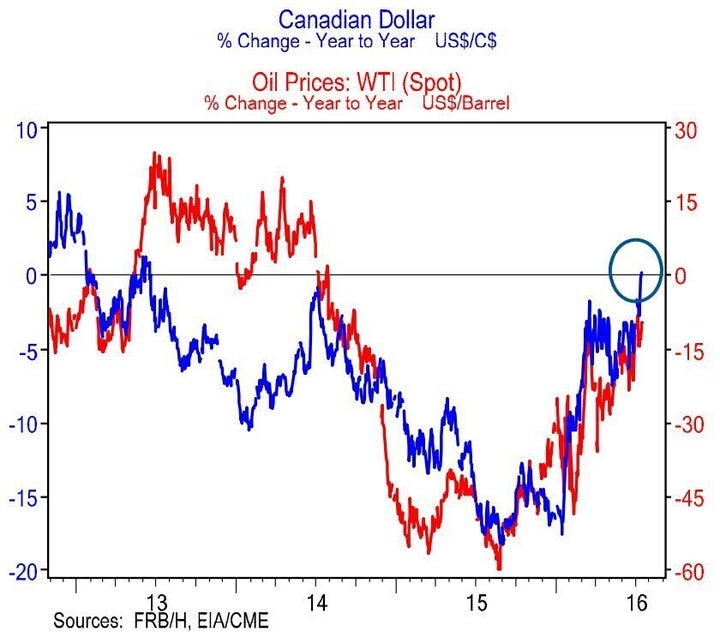 "The currency has been notably calm, holding in roughly a three-cent range ... for almost four months now," Porter wrote. "Notably, this period of relative stability has helped it quietly climb above year-ago levels."
The loonie largely moves with the price of oil, and after falling more than 30 per cent over the past several years, it bottomed out around 68 cents U.S. at the start of 2016, with oil testing levels below US$30 per barrel.
But since then, oil and the loonie have bounced back somewhat, with the dollar rising as high as 79 cents U.S. this spring.
But Porter noted that the weakness in oil prices in recent days has put the currency under some pressure. It dropped by about half a cent U.S. on Tuesday, and was trading around 76.5 cents U.S. Wednesday morning.
"But note that oil took an even deeper slide around this time of year in each of the past two years," he wrote.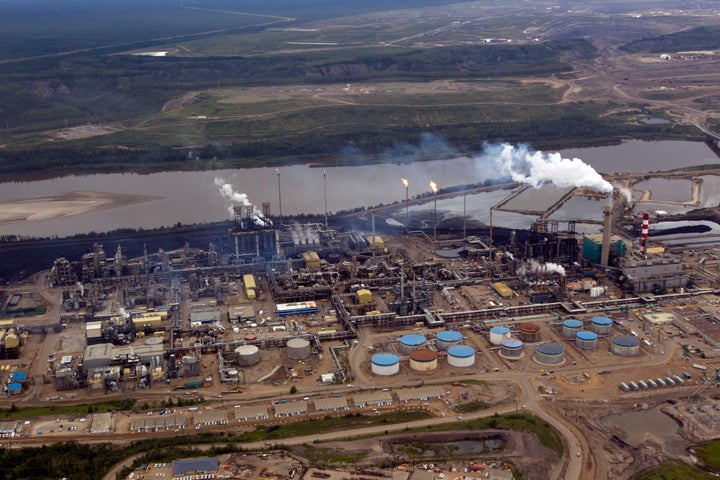 Some investors are flocking to the Canadian dollar in search of a "safe haven" currency amid global political and economic turmoil, Porter noted.
Still, many analysts don't see a real rebound for the loonie until oil prices start rising again. While calls for a 59-cent dollar have cooled off with the loonie's recent strength, many analysts say the loonie's growth is limited so long as oil prices are low.
A recent forecast from CIBC predicted a 73-cent dollar later this year, assuming oil prices at US$50, and a 75-cent dollar next year, assuming oil prices rise to around US$60.
North American benchmark oil was trading at US$44.50 on Wednesday.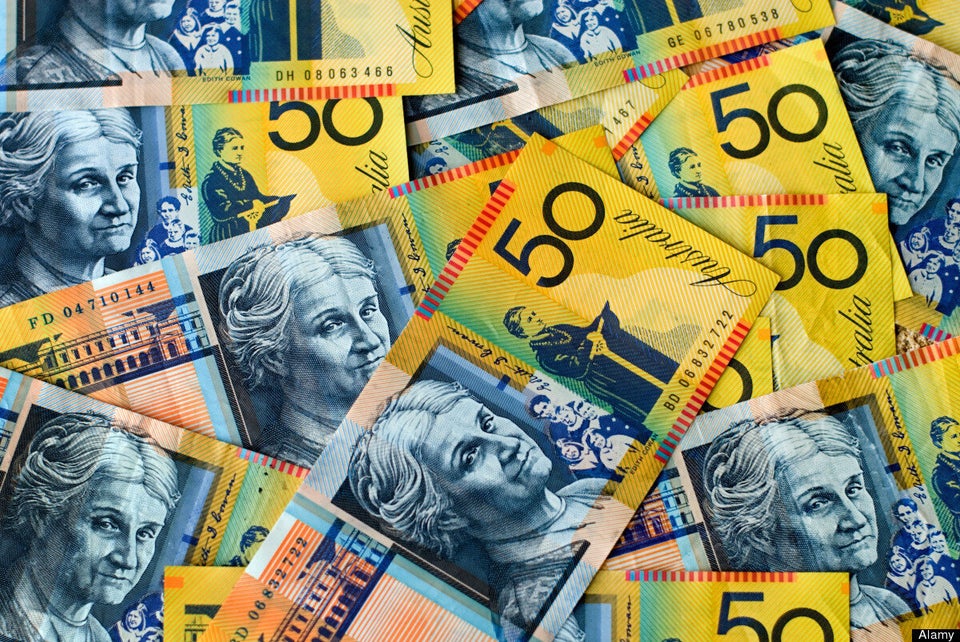 Cool Currency