Enjoy a loonie worth 76 American cents while you can. It could fall even further next year.
That's the conclusion reached by Martin Roberge, an analyst with Canaccord Genuity Corp. on Wednesday.
In a note to clients, he said the Canadian dollar could fall to the low 70s range in 2017, owing largely to Canada's "weakening fiscal and economic fundamentals."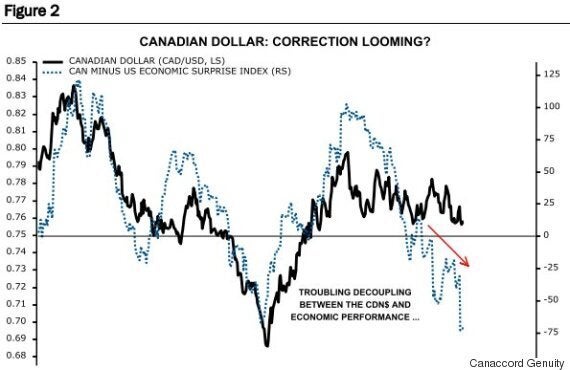 Roberge said the loonie, which is normally tied to oil prices and other factors, could soon find itself dragged down by a federal budget deficit, a trade deficit and a negative current account balance.
The federal government has been running a budget deficit of around $8 billion over the past year, and its trade balance, which calculates its imports minus its exports, is down to a deficit of $29.4 billion.
Meanwhile, its current account, which measures a country's investments and savings, has fallen to a deficit of $19.9 billion.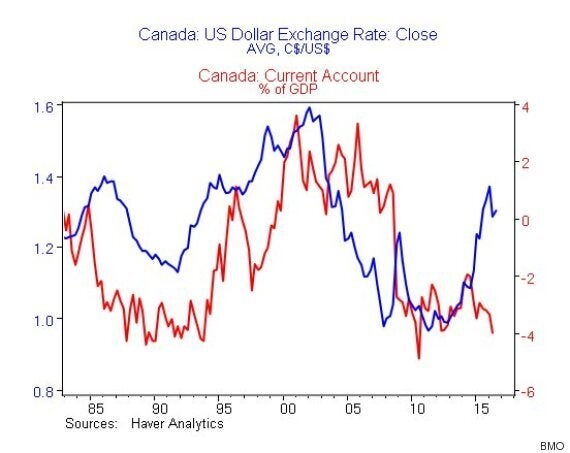 These factors mean that the loonie is set to see a decoupling from oil prices, which have, in previous years, been a major influence on its value against the U.S. greenback.
But Canada is set to see added impacts on trade, now that currencies in Argentina, Brazil and Mexico have dropped even further against the U.S. dollar and reduced the competitiveness of Canadian exports.
Bloomberg Markets warned earlier this year that the loonie was set to decouple from oil, after noticing the link between the two was weaker in August than it had been at any time in the previous 18 months.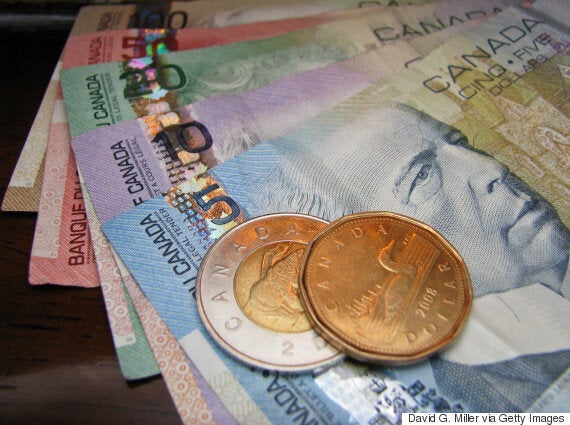 In future, it could drop even further to US$0.59, but that's "[not] likely in the next couple of years," according to David Doyle of Macquarie Group.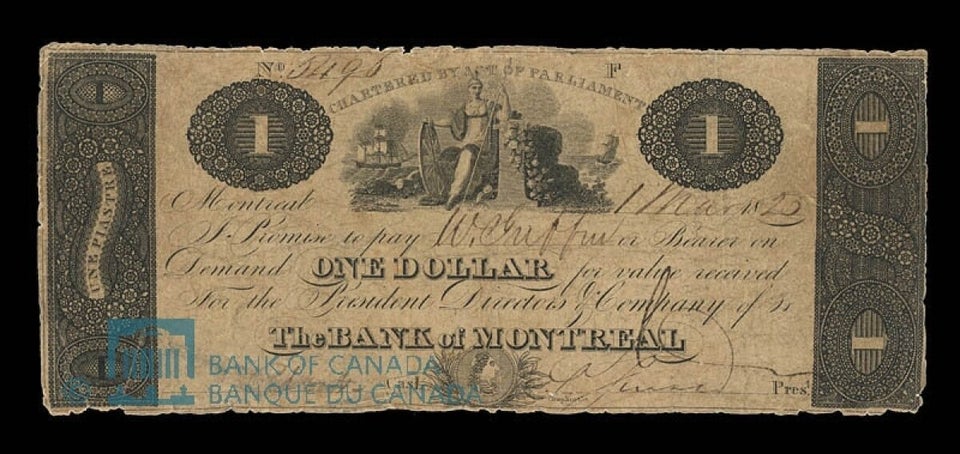 Canadian Dollar Through History