If you think the loonie's value against the U.S. dollar is low right now, just wait until next year.
The Canadian dollar could drop from around US$0.75 to about $0.72 in the first quarter of 2017, said CIBC Economics said last month.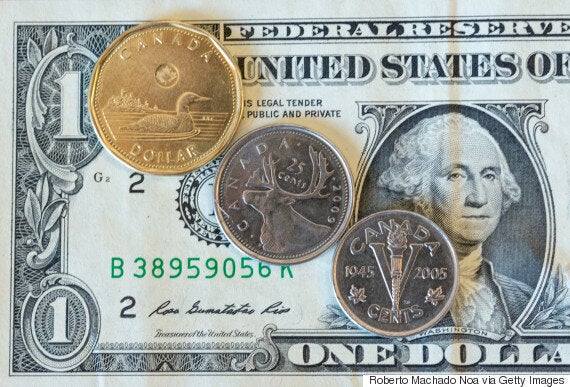 The loonie endured a "rough ride" in October, the report said.
A rally in oil prices didn't do much for its value, and "hawkish" comments by the U.S. Federal Reserve have been "gradually pushing the loonie weaker."
An increase in the benchmark interest rate from the Federal Reserve could hurt the loonie's value, along with possible further cuts in Canada's rate, The Globe and Mail reported.
Plus, the Canadian dollar took a hit after Bank of Canada Governor Stephen Poloz said more stimulus could be needed to boost the economy, CIBC said.
Poloz's projection was realized on Tuesday, when Finance Minister Bill Morneau announced an additional $32 billion in stimulus spending for infrastructure projects.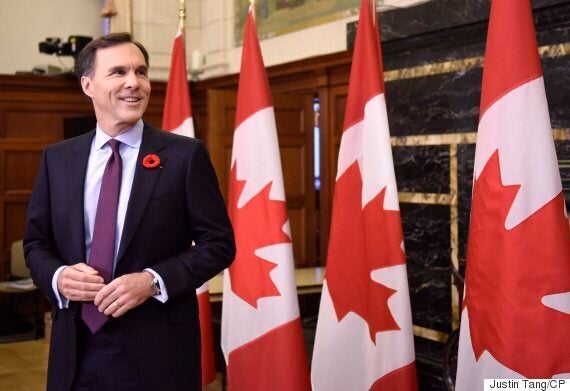 The value of the Canadian dollar is influenced by numerous factors, such as the government's budget deficit, Canada's trade deficit, and its account balance.
The loonie used to be seen as a "petro-currency" because its value rose and fell in sync with oil prices.
CIBC also noted that that the "relationship between the currency and crude has been less pronounced."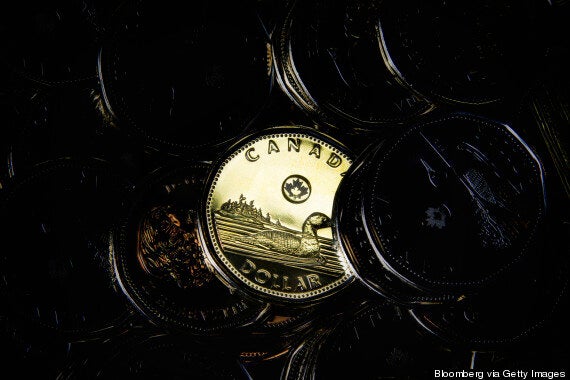 There are positives and negatives attached to a dollar that's losing its value against U.S. currency.
On one hand, it makes harder for Canadians to afford a vacation in the United States.
On the other, a slumping loonie could bring more export activity.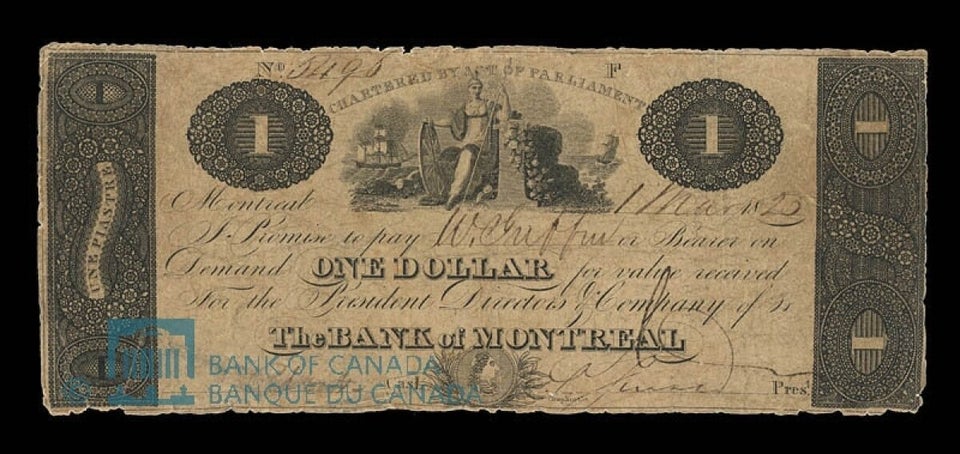 Canadian Dollar Through History