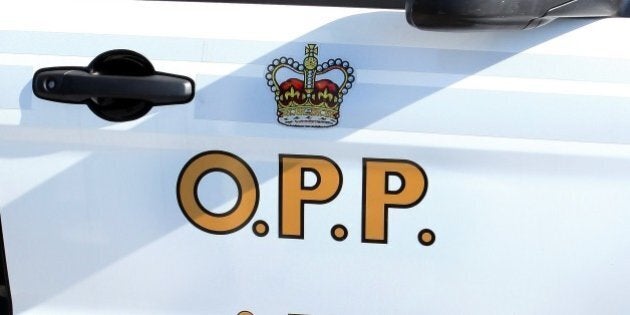 "He, for whatever reason, pulled off to the side of the road and said he was too drunk to drive and described the vehicle to the police and said 'I'll put my four way flashers on,'" Constable Kevin O'Neill said in an interview with Global News.
The man was arrested and charged with impaired driving. He is to appear in court April 7, according to CBC News.
"We hear bizarre things all the time and for as long as I've been a police officer for, I've never heard anybody call in and say, 'I'm drunk, here's where I'm at,'" said O'Neill.
This story has echoes of another Canadian man, who told Newfoundland police on Facebook in January 2015 that he'd "see them on Monday," meaning he was turning himself in after the weekend was over.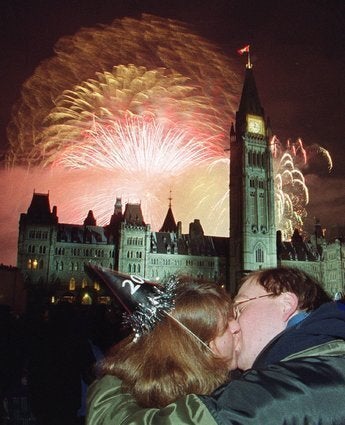 Best Canadian Photos Of The 21st Century