In 2012, I went to Budapest for a meeting of university-based researchers whose work deals with cities and their culture. In advance of the trip, I arranged to make a courtesy call on the Canadian Embassy, to meet with the officer in charge of educational and cultural affairs.
In the years I've been involved in teaching and lecturing about Canada, I've had regular contact with academics in Hungary who have a strong interest in Canada. Some of these scholars publish books in Hungarian on Canadian literature and cinema. Others organize tours of Hungary by Canadian artists and run meetings of "Canadianists" working in Hungarian universities.
Several of these Hungarian teachers and researchers had visited my university under our Federal government's now defunct Faculty Enrichment Program, which provided modest sums of money so that people in other countries interested in Canada could come for short visits to meet with Canadian scholars and acquire materials useful in their teaching.
Back in their home countries, these Canadianists could apply for small grants to support their local Canadian Studies associations. This money was available through the "Understanding Canada" program funded by the Department of Foreign Affairs and International Trade Canada (DFAIT). When I arrived at the Canadian Embassy in Budapest, the officer in charge of educational and cultural forms told me, with tears in her eyes, that her position had just been cut. Culture and education were no longer priorities in Canadian foreign policy; the remaining officers at the Embassy were devoting themselves almost exclusively to the development of trade and business opportunities between Canada and Hungary.
As it was eliminating embassy positions in the cultural and educational fields, Canada's Federal government was also abolishing the "Understanding Canada" program, on which so many national associations of Canadianists depended for their modest operations. In its 35 years of existence, the "Understanding Canada" program had nourished the growth of Canadian studies programs in 55 countries. By many estimates, it had also been a financial success, generating $20 million in sales of Canadian cultural goods for an annual government investment of $5 million.
Over the years, I've gone to meetings of Canadian Studies scholars in Mexico, Brazil, the United Kingdom, Germany and several other countries. In Mexico City, several years ago, I attended a conference on Canadian culture to which several dozen undergraduate students came by bus from cities several hours away. They had learned about Canada from teachers who themselves had benefited from the tiny grants which once allowed them to visit Canada or order the books and other materials on which their teaching depended.
The future of the International Council for Canadian Studies, which brought together Canadian Studies scholars from around the world, is also very much in doubt, as its core funding has been cut. In the meantime, the agencies of other governments are moving in to fill some of the vacuum. The last conference I attended in Mexico, on culture in North and South America, was funded by the German Academic Exchange Service, which is expanding its international reach and has a particular interest in bringing together scholars and teachers from the Americas. I will soon be attending another, funded by the same German agency (and held in Ottawa!), on Canadian multiculturalism.
When I speak about Canada at universities in the U.S. these days, my hosts are more likely to have received support from the Délégation générale du Québec, which invests heavily in international recognition of Québécois culture, than from our own Federal government. In all the countries I visit, local educators bemoan the new disinterest of our Embassies and Consuls in what they are doing.
Today's announcement by the Harper government that its exclusive diplomatic focus from now on will be trade and commerce is not news to those of us who have witnessed the brutal chopping of cost-efficient, highly-regarded programs which once promoted knowledge of Canada around the world.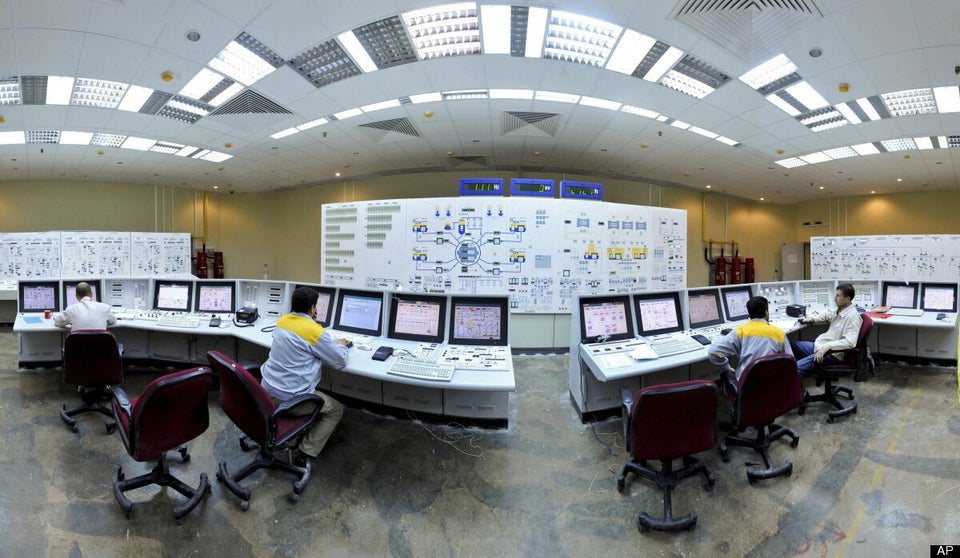 Iran's Nuclear Issue