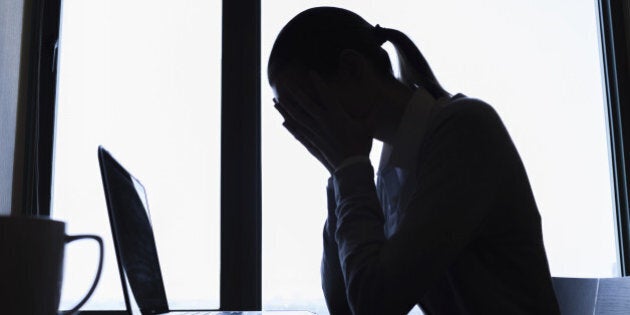 Canadian business are anticipating growth in the coming year, but few are actually planning to do any hiring, according to a new survey from recruitment agency Hays Canada.
With businesses increasingly leaning on their existing employees, evidence is mounting that workers are burning out, the survey found.
In the survey conducted in November, 70 per cent of employers said they expected business activity to increase in the coming months, but only 38 per cent said they expected to do any hiring.
Optimism among businesses in the survey "has never been higher, but these sentiments are not shared by their staff for whom sinking morale, burnout and stress-related absences have spiked," Hays Canada said in a report issued Tuesday.
Thirty-one per cent of businesses reported that stress levels among employees are on the rise, while 34 per cent said morale had declined in their workplace.
"Looking at the results this year, we have to ask ourselves whether employers are asking too much from their people in a quest to improve productivity and profitability," Hays Canada President Rowan O'Grady said in a statement.
"Hitting aggressive 2015 business targets could be seriously undermined if current staff are made to bear the burden," the report concluded.
The Hays survey found fully one-third of businesses admit that their lack of professional development programs has contributed to a skills shortage.
"Employers should be investing in skills development, recruitment and succession planning to keep pace with their ambitions," O'Grady said.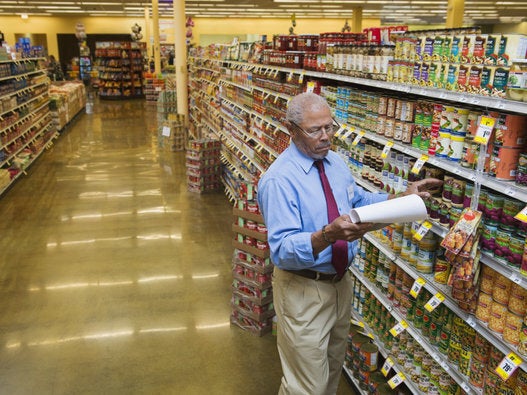 Most In-Demand Jobs, Canada 2014
Job growth in Canada has been very uneven over the past several years. Job growth numbers have barely kept up with population growth, and many observers are concerned about the quality of jobs (a growing number are temporary or low-paid) as well as the share of Canadians who are long-term unemployed.
The unemployment rate sat at 6.6 per cent as of the most recent report from StatsCan, with the economy losing more than 10,000 jobs in November, the latest month for which there are numbers.
With the price of oil currently plunging, and many energy companies already announcing reductions in spending for 2015, Canada's job outlook for the next year is very hazy.
Bank of Montreal economist Doug Porter said Tuesday that, for the first time in years, Ontario and British Columbia will outgrow Alberta next year.
But those hoping that a lower loonie and cheaper energy costs will mean the rebirth of Ontario's struggling manufacturing sector may have to wait a little longer.
National Bank chief economist Stefane Marion says Ontario's growth will be slowed by the fact that the manufacturing sector was gutted during the financial crisis and recession.
During previous economic recoveries, Ontario had excess capacity in its factories and could quickly benefit from an increased demand for exports.
However, much of that capacity was lost after the last recession and will take some time to rebuild, Marion says.
— With files from The Canadian Press
Popular in the Community