Breathtaking landscapes, exceptional wildlife, gourmet food and untouched beaches abound within Canada's borders. These are the things that make exploring our home and native land so great.
For new families, in particular, the costs associated with travel can be stressful, but programs like The AIR MILES Reward Program can offset prices to a full range of activities in a big way, and thanks to even more Rewards and Perks, like 45 per cent off Park'N Fly at major Canadian airports, travelling Canada is sweeter than ever for Collectors. Even if you're staying close to home, AIR MILES offers a lot of rewards for 1,000 Miles or less, plus many more "show your Card" benefits. From free movies to admissions discounts at your favourite local haunts, it's easy to plan out your family fun!
In partnership with AIR MILES, here are just a few iconic experiences that make Canada one of the best-kept travel secrets, with plenty of opportunities to get amazing perks along the way.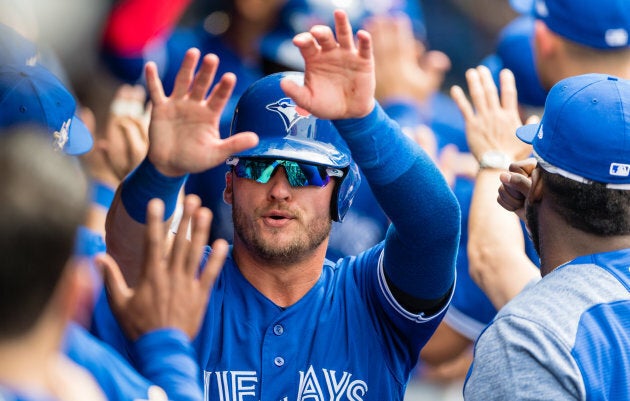 Root For The Team
Whether you're in Toronto, Montreal or Vancouver, there's always an exciting sporting event to satisfy your competitive spirit. This summer, root for the Toronto Blue Jays, the Montreal Impact or the Vancouver Whitecaps and ball on a budget by scoring tickets to games at a discount or using your Miles!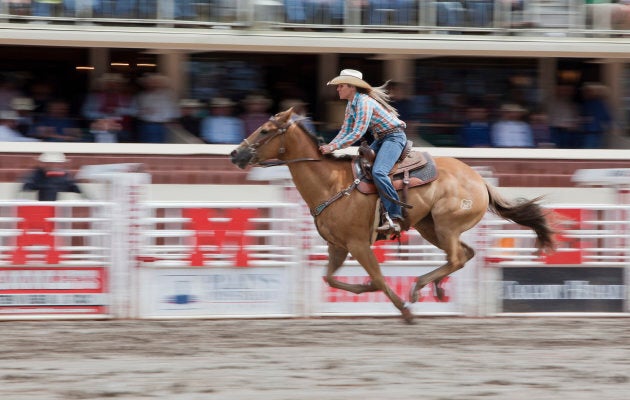 Say Giddyup At The Calgary Stampede
Grab your cowboy boots and join the crowd at this ten-day celebration of Western culture. From tournament-rodeo events to live country tunes to delicious hearty eats, there's something for the whole family to enjoy—and munch on. Plus, there's plenty more to take in while visiting beautiful Calgary. Picturesque hikes, the historical village and a world-class zoo are all must-do worthy. You'll be in good company; the giant pandas have just arrived at the Calgary Zoo, too!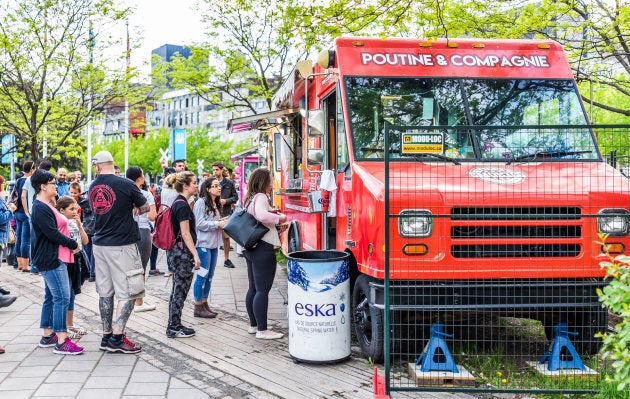 Gorge On The World's Best Poutine
Montreal is one of Canada's hubs for arts and culture, but that doesn't mean you can't go for the poutine, too. The province is well known as the inventor of fries, gravy and cheese curds, so its level of commitment to the dish is second to none. Poutine purists will fall in love with Orange Julep's no-fuss specialty. Plus, you get to wash it down with the restaurant's mystical orange drink that remains a secret recipe. Walk off your poutine binge using an AIR MILES discount at the Montreal Museum of Fine Arts... and re-invest your savings into more poutine. If you're looking for something adventurous, try a foie-gras- or lobster-laced option at one of the city's finest establishments.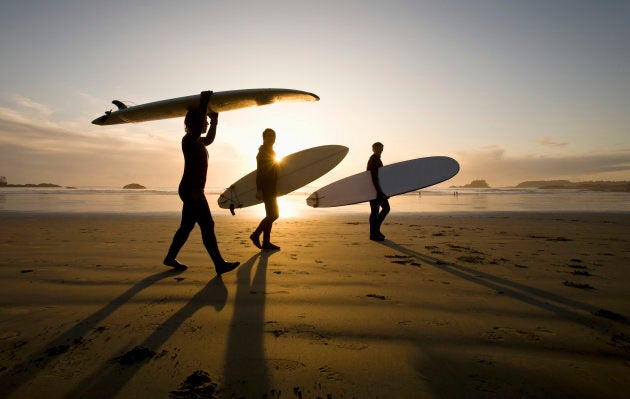 Hang Ten In Tofino
Canada isn't well known for surf culture, but Tofino has made a name for itself as the country's surf capital. In terms of cold water surf sites, this small west-coast island serves up some of the best waves for beginners and seasoned pros alike. If you're looking for an activity you don't often get to partake in, there's no better place to catch your first wave than this magical coastal town. Once back on the mainland, be sure to experience Vancouver to its fullest. Why not see a show or take the family to the fair at the PNE for some rides and cotton candy.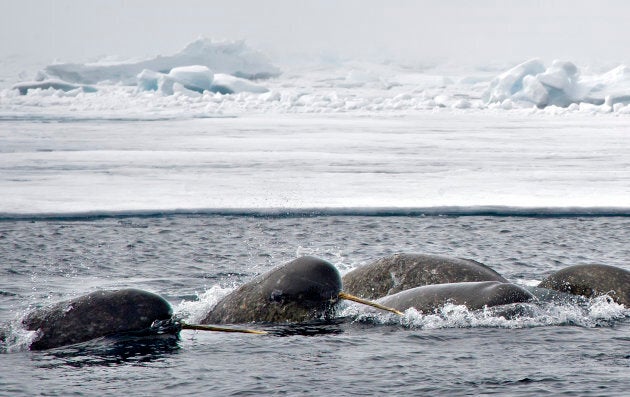 Track Down Sea Unicorns In Nunavut
You don't have to leave Canada to experience incredible wildlife sightings. Nunavut is steadily becoming a desired travel destination for those looking for something truly different. One of the most unique activities you can partake in is going on a Narwhal-watching expedition. Canada's waters are home to the majority of these unique-looking marine mammals, a.k.a., the unicorns of the sea. If a trip to Nunavut isn't in the cards, treat your fam to a magical aquatic experience closer to home. Ripley's Aquarium in Toronto and Vancouver are sure to delight all your marine-life lovers.