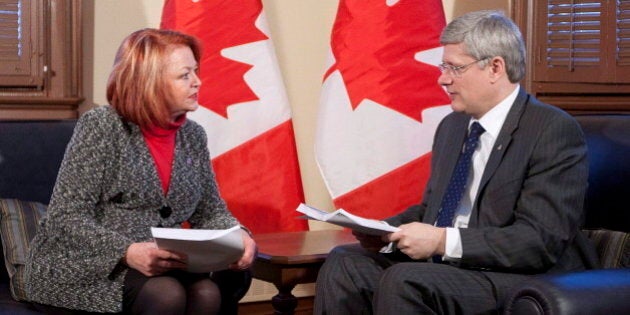 Oil, gas and mining industry groups were far and away the most active lobbyists in Ottawa over the past year, according to an analysis from Macleans.
The Canadian Association of Petroleum Producers (CAPP), the country's principal lobby group for oil and gas, made 58 lobbying efforts with the federal government over the past 12 months, the most of any group. In second place is the Mining Association of Canada, with 48 lobbying efforts.
The numbers are based on the federal lobbyist registry, which tracks communications between lobbyists and federal government departments, but offers no detail on how a lobbying effort was received by government officials.
The banking industry has also been prominent in its lobby efforts. The Canadian Bankers Association lobbied the Department of Finance 42 times in the past year, and Royal Bank of Canada alone made 27 efforts.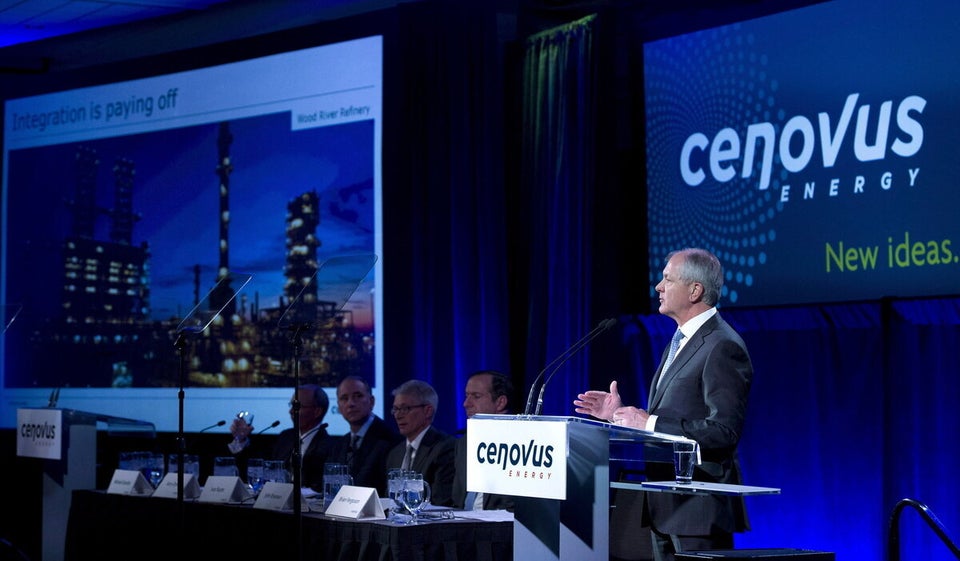 Most Active Lobbyists In Canada
Among groups that lobbied the Prime Minister's Office directly, the Mining Association of Canada came first, with 11 efforts, according to Macleans.
The Federation of Canadian Municipalities and Keystone XL pipeline builder TransCanada tied for second, with 10 lobby efforts each. The Small Guys Tobacco Group came in fourth, with nine lobbying efforts.
A report from the left-leaning Polaris Institute last year said oil and gas interests outstripped all others when it came to lobbying in Canada in recent years. The analysis of lobby registry entries found more than 2,700 meetings between the industry and government officials — a fact the Institute used to argue Canada is becoming a "petro state."