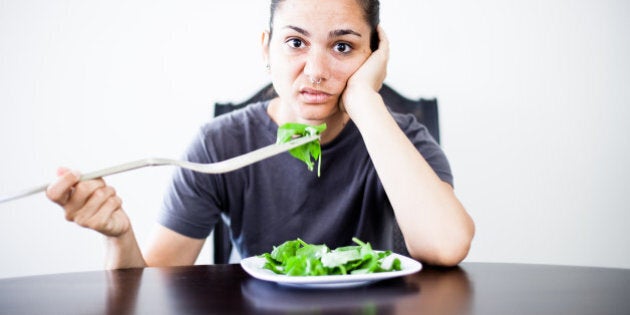 Oh Canada. We may be known for our multicultural meals and our obsession with savoury meats and syrup, but when it comes to what we actually ordered at fast food and sit-down restaurants, it's nice to see some of us like to keep it simple.
According to a recent survey by the NPD Group, Canadians spent more money at restaurants this year than they did in 2012 — a three per cent increase. Overall, the number of restaurants across the country also increased, adding another 1,000 units to our foodie landscape.
The survey did, however, crown burger operators as 2013's "winner." Burger joints were not only a favourite among consumers, but these restaurants also expanded their menus and offered more snacking options.
"The snacking trend shows no sign of slowing down and while this is promising for quick-service restaurants, it's taking its toll on the full-service sector," said Robert Carter, executive director of Foodservice at The NPD Group in a statement.
And while these statistics show an overall and general look at what Canadians were ordering, remember: the vague "burger" category could apply to everything from gourmet burgers or a vegan burger.
So what did we eat and drink the most? Here is your top 10 list of the most ordered foods and drinks in 2013: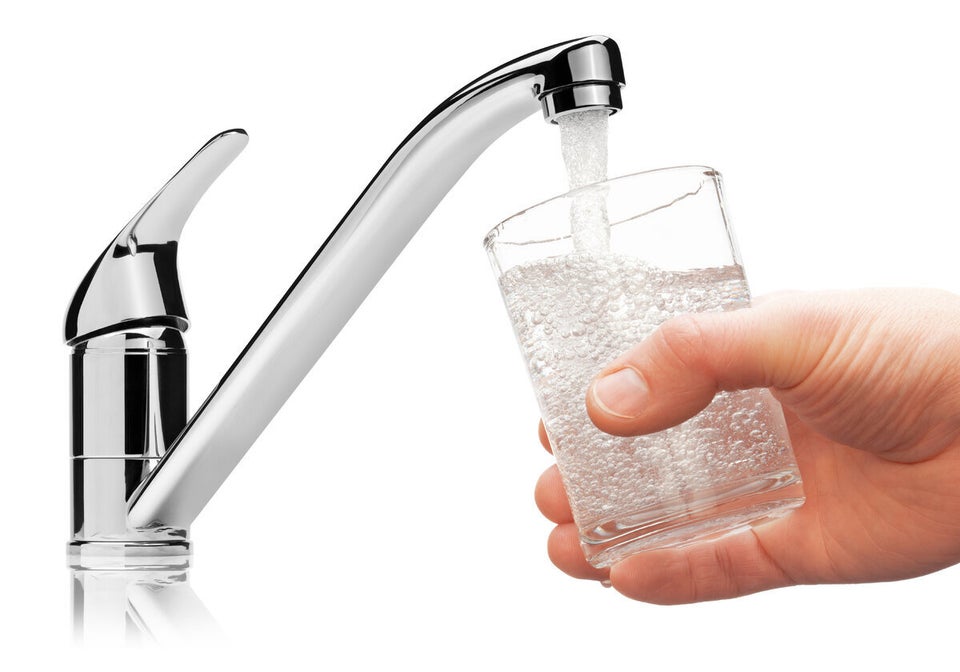 Top Restaurant Foods Consumed In 2013
Forget sparkling, we'll take the city's finest, please!
We're just hoping it wasn't plain 'ol cheese.
Canadians also had their plates full of fish, oysters and other types of sea creatures this year.
You don't make friends with salad ... oh wait, Canadians do.
Wings, nuggets, grilled, you name it, Canadians preferred eating poultry in 2013.
We like to assume this is thanks to our close relationship with poutine. Love.
Seems like Canadians were ordering more drinks than eating meals, doesn't it?