Canadian women rejoice — soon, you won't have to pay taxes on menstrual products in Canada.
The Globe and Mail's digital politics editor Chris Hannay first announced the news:
That it is expedient to amend the Excise Tax Act as follows:

1. A supply of a product that is marketed exclusively for feminine hygiene purposes and is a sanitary napkin, tampon, sanitary belt, menstrual cup or other similar product.
It seems a fortuitous coincidence that this news was made public on Menstrual Hygiene Day, an initiative that encourages people to learn more about how healthy behaviours in relation to menstruation can improve women's health.
It's also a cause that's been picked up around the world, with countries like Australia petitioning their governments to remove the tax from their menstrual products.
According to the Canadian government's Department of Finance, changes will be implemented for any product made on or after July 1. And frankly, it can't come soon enough — months aren't getting any shorter.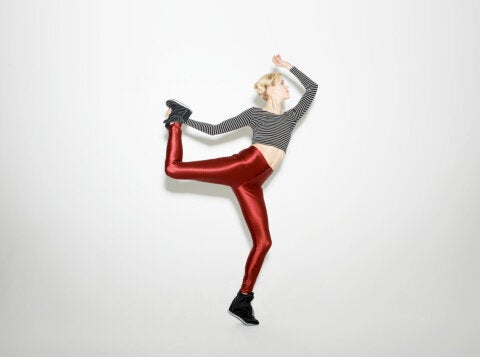 Top 10 Stupid Period Myths