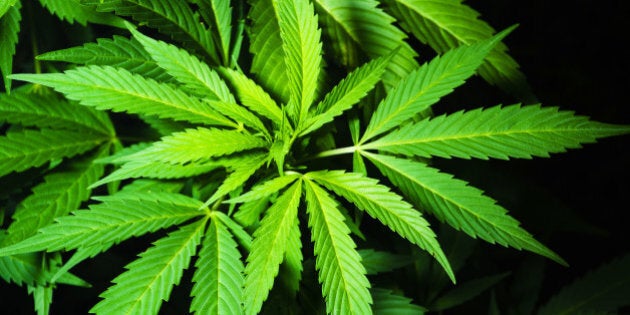 As Ottawa rolls out a new regime for regulating medical marijuana, it seems the federal government is finally learning how to spell the drug's name properly.
But as Canada.com notes, the update has not been consistent across government websites.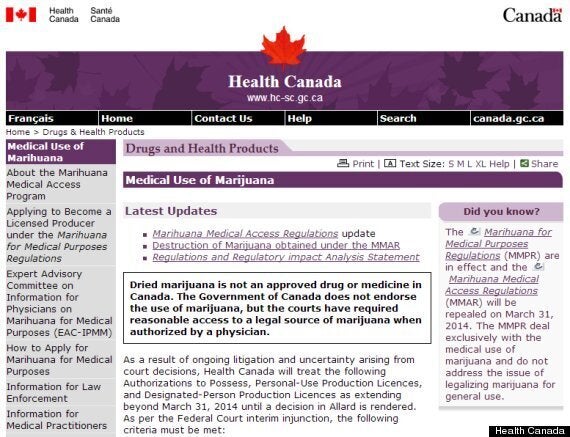 Health Canada's website on the medical use of marijuana uses two different spellings of the word. A link to "Marihuana Medical Access Regulations" spells it with a "h," while numerous other instances of the word are spelled with a "j."
The Huffington Post Canada has reached out to Health Canada for comment about the new spelling and will update this story as soon as a response is received.
"Marihuana" is a holdover from the 1900s, when that was the word's common spelling, according to Here to Help, a B.C.-based site that provides mental health information.
As that's how it's spelled in Canadian legislation, so goes the practice of spelling in the same way in legal documents relating to the act, the site explains.
The substance was added to Canada's anti-drug legislation in 1923, and remains under Schedule II of the CDSA to this day.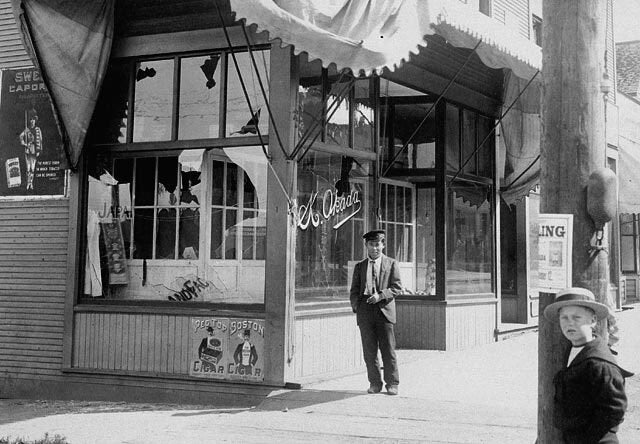 BC's Marijuana History
Popular in the Community