Curious about what to go as this Halloween? Then cast your gaze north of the 49th parallel.
Canada, being a thing these days, offers so many options for great costumes to impress your friends at a party this year.
In the past we've entertained ideas such as pancakes, the Gretzky family and even Prime Minister Stephen Harper, but we have a few new ideas to inspire you.
Some are rustic, some are hilarious. All are awesome.
Check out the most Canadian costume ideas for Halloween this year. Did we miss one? Tell us in the comments: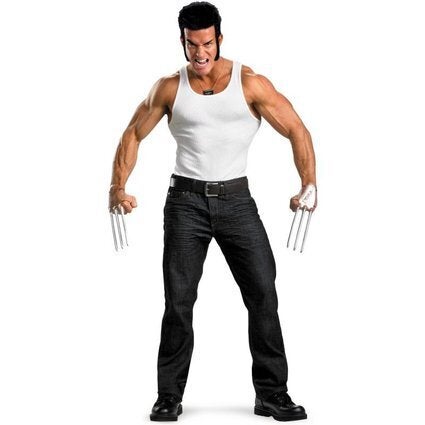 The Most Canadian Halloween Costume Ideas