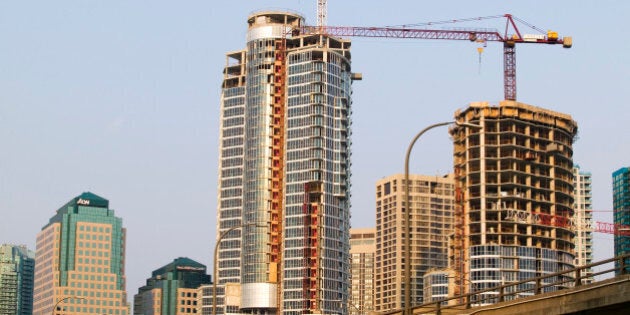 Canada's real estate industry has declared the prospect of a housing market bubble dead, but The Economist isn't listening.
Story continues below slideshow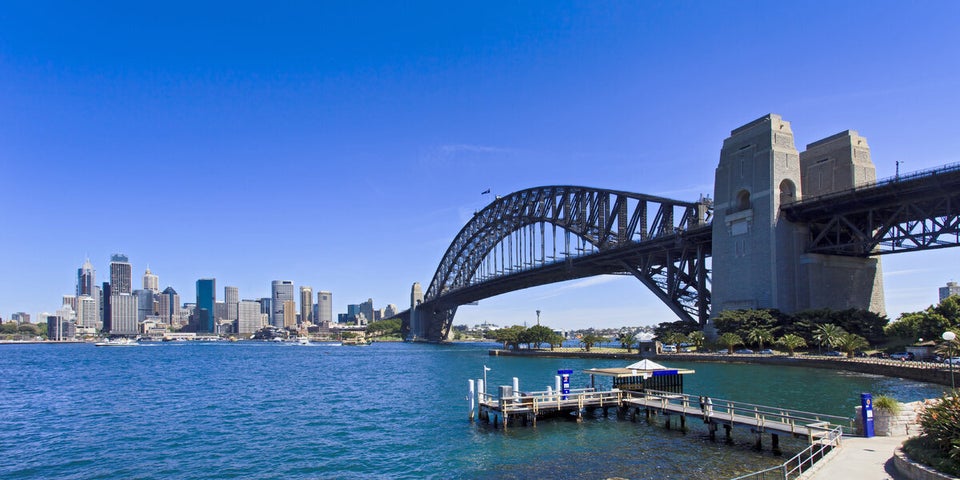 World's Most Overvalued Housing Markets
The survey comes out amid reports that Canada could see another round of mortgage rule tightening, as last year's round of tightening seems to have done little in the longer term to slow house price growth.
OSFI has not made up its mind whether it will go ahead with further restrictions on lending, and what those restrictions could be. But the Globe suggests the regulator could crack down on uninsured 30-year mortgages.
Not everyone is worried about a potential bubble. Economists at the big Canadian banks have pointed to the recently strong housing numbers as evidence Canada avoided the price collapse that many had been predicting.
Economists attribute Canada's hot housing market to record-low interest rates that the Bank of Canada put into place during the financial crisis of 2008-2009.
In a report earlier this year, the C.D. Howe Institute urged the Bank of Canada to start raising interest rates. The think tank argued keeping them low for too long was leading not only to overly high house prices but also to high household debt, underfunded pensions and excessive risk-taking among businesses.
The note also suggested that Canada can't simply raise interest rates while the U.S. and other trading partners keep theirs low.
"The costs of raising interest rates well ahead of other major economies would likely outweigh the benefits."