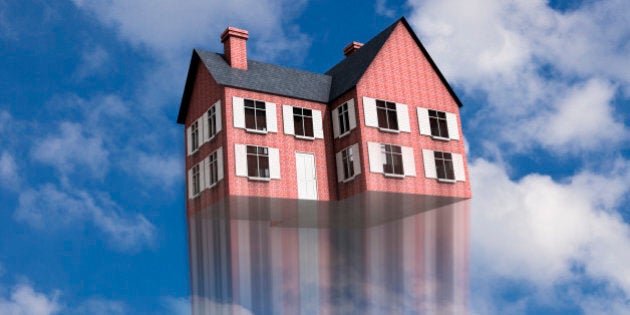 The average price of a home in Canada now stands at $382,373. On a month-to-month basis, the market appeared stable, with a 0.2-per-cent increase in sales volumes. The MLS Home Price Index, which measures eight major housing markets in Canada, rose 2.7 per cent.
The jumps in price and volume provide further evidence that the housing correction some economists expected in the wake of mortgage rule changes last year hasn't transpired, but the size of the price jump will likely fuel concerns that Canada's housing market is once again overheating.
CREA's stats show very different conditions in different parts of the country. While Toronto saw prices rise about 3.4 per cent, and Calgary's market jumped nearly seven per cent, Vancouver's house prices declined about 2.3 per cent and Regina saw a nearly two per cent drop.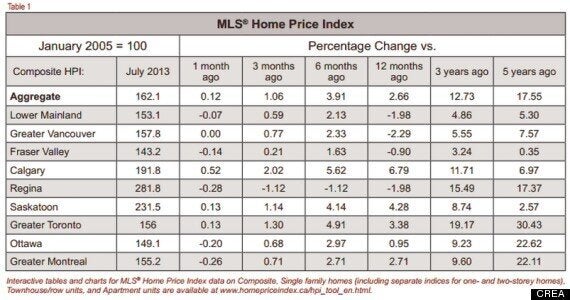 CREA said some of the large spike in prices and volumes can be accounted for by the fact that July of last year was a particularly weak month for the housing market, making year-on-year comparisons look very strong.
"Prospects going forward will really depend on where you are and your local realtor remains the best resource for understanding the housing market where you live or might like to," said CREA President Laura Leyser.
But there is reason to believe Canada's house prices will come under downward pressure soon. CREA reports that the inventory of unsold homes is above average in 70 per cent of Canada's housing markets, suggesting a glut of houses and condos for sale could be on the way.
Developers are paying attention to this sort of data, and are cutting back on future construction.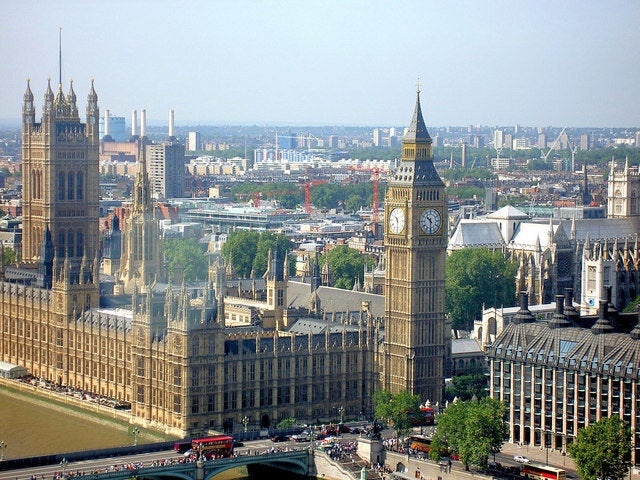 World's Least Affordable Housing Markets
Popular in the Community