Canadians are already swimming in debt, but a major bank says they "ain't seen nothin' yet."
BMO Capital Markets chief economist Douglas Porter published a graph on Thursday showing just how much credit Canadian households have, compared to their disposable income.
The gap isn't as wide as it used to be, but it still provides a sign that household debt could only grow further.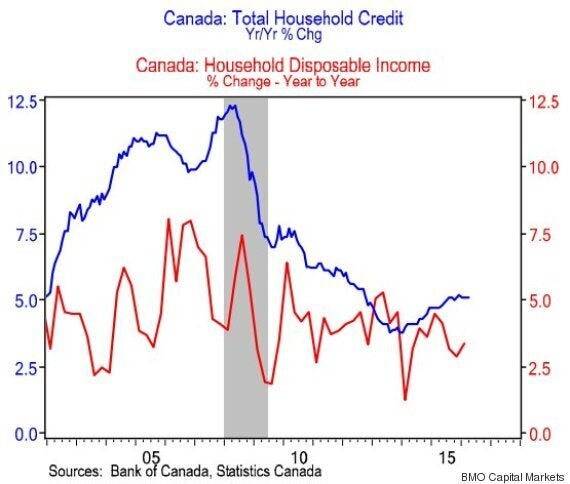 Porter said year-over-year debt growth of 5.1 per cent was driven largely by a 6.2 per cent increase in mortgages.
That growth is well above that of disposable income, which only increased by 3.4 per cent year over year.
And things can only get worse, given soaring home prices in Vancouver and Toronto, he added.
"It's tough to see anything turning this canoe around," the economist said.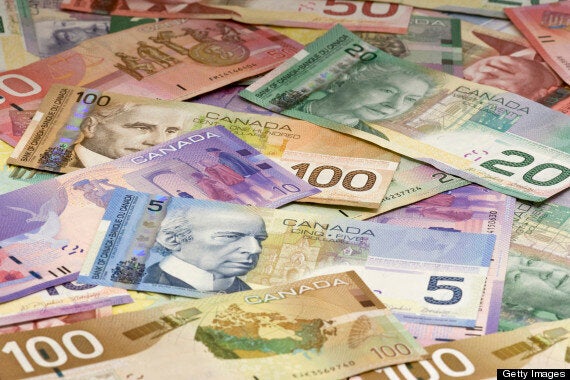 In other words: for every $1 of disposable income — money to saved or spent on niceties such as travel — Canadians owed $1.65.
New figures for Canadian debt are set to be released on June 14. And Porter, for one, expects things to look pretty grim.