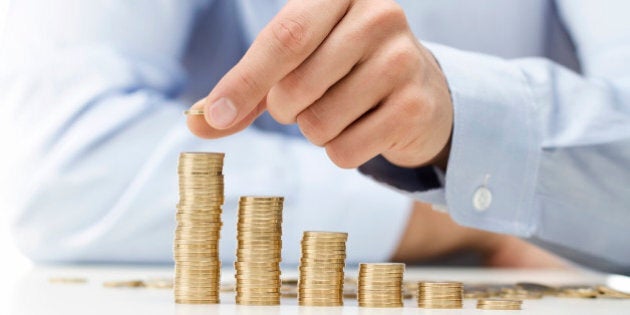 Canadian households' net worth jumped by 7.7 per cent on average over the past year, mostly due to rising house prices and the recent bull run in the stock market, says a new report from Environics Analytics.
The average household had a net worth of $442,000 at the end of 2013, the report found. That's $564,000 in average household assets, minus $122,000 in average debt.
The CBC's Scott Peterson reports that this marks a new high point for household debt in Canada.
Interestingly, the rise in house prices in smaller cities helped to narrow the wealth gap slightly, the Globe and Mail reports. While the top 20 per cent of households saw their net worth grow by 8.1 per cent last year, the bottom 20 per cent saw net worth grow by 8.7 per cent.
While much of this growth was due to rising house prices, a larger share of households' wealth is coming from investments, the Environics report noted. Investment portfolios grew 10.4 per cent last year, accounting for more than $145,000 of Canadians' net worth.
British Columbia retained its top spot as the province with the highest average net worth ($591,000), largely due to Vancouver's very high residential real estate prices. But Alberta households saw net worth jump 10 per cent last year, to $531,000, propelling the province into second place and pushing Ontario into third at $523,000.
Real estate prices will be the major driver determining household wealth, Environics research associate Peter Miron told the Globe.
"Real estate is where you really see the volatility, especially between provinces and between years," he said.
Miron noted that mortgage debt grew 3.3 per cent last year, less than house prices. He sees that as encouraging, as mortgage debt had previously been growing faster than home prices.
Canadians seem no longer willing to add to their debt faster than house prices are growing and "that's a very unusual thing – we haven't seen that happen before," he said.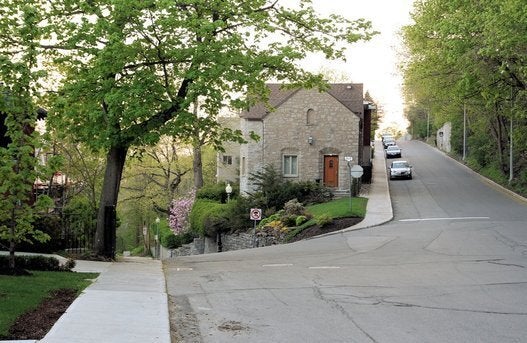 Canada's Richest Neighbourhoods
Popular in the Community