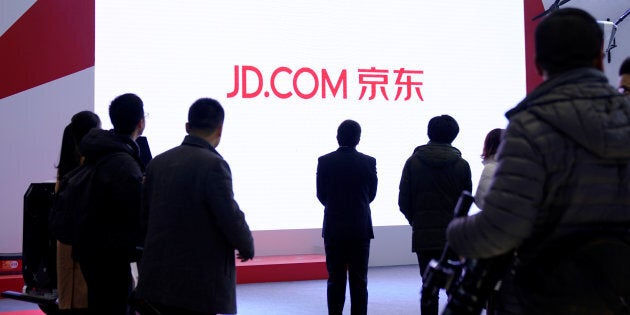 Chinese consumers will soon be able to buy a home in Canada with the click of a button.
Real estate portal Juwai, which markets overseas properties to mainland Chinese buyers, has signed an agreement with online retail site JD.com that will see houses in Canada listed for sale "like milk, shoes and other household goods," the company says.
The agreement will also include listings of homes in Australia, the U.K. and the U.S. — all among the top markets for Chinese real estate investors.
With nearly 300 million customers, JD.com is China's second-largest online retail business, behind Alibaba. Juwai has some 2 million home listings worldwide.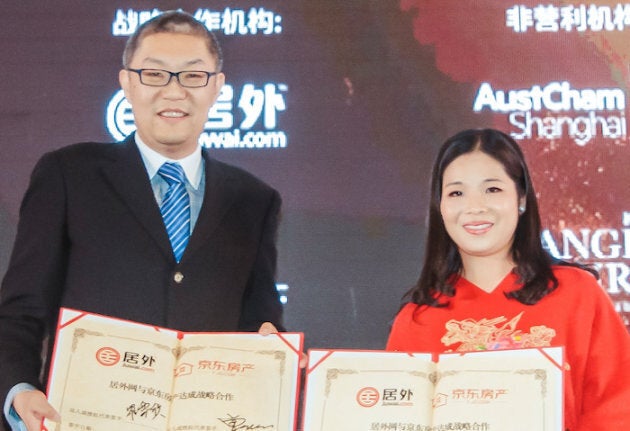 "This partnership with JD.com is incredibly innovative and exciting on one level, but on a deeper level it simply represents Juwai.com continuing to fulfill its core mission of helping Chinese become global residents and investors," Juwai CEO Carrie Law said in a statement.
The move comes as China is in the midst of loosening capital controls that, in the past few years, had made it more difficult for citizens to buy overseas real estate. Those controls were blamed in part for a slowdown in interest from Chinese buyers in Vancouver, Australia and elsewhere. But Juwai now expects a pick-up in interest as it becomes easier, once again, for Chinese nationals to buy foreign properties.
"We know there is tremendous pent-up demand for overseas real estate, with stability and diversification more important to most buyers than capital gains and yields," Law said, as quoted at the Financial Times.
Watch: The best Canadian cities to live in where houses are under $400K
The move comes at a time when many of the most popular destinations for Chinese investors are looking at restricting the flow of foreign cash into housing markets. New Zealand, which has seen house price spikes in its major cities similar to those seen in Toronto and Vancouver, is in the midst of banning foreigners from buying existing homes.
And British Columbia's NDP government has introduced a slew of new measures aimed at improving affordability, which includes an increase in the province's foreign buyers' tax, to 20 per cent from 15 per cent. It also includes a controversial "speculation tax" that taxes empty homes, a move criticized by many as potentially impacting Canadian owners of second homes more than foreign buyers.
Despite ongoing interest from Chinese buyers, Juwai's Law doesn't see the market returning to its habits of a few years ago; in fact, she foresees a slowdown in the once-hot Vancouver market, in essence because it's become too expensive.
"Our data shows that Chinese buying interest in Vancouver peaked in 2015," she said, as quoted at Better Dwelling. "The overpriced market and lack of inventory has restrained Chinese demand since that time."
Law argues that years of very low interest rates, and not Chinese buyers, are behind Canada's run-up in house prices.
"When rates are low and credit flows, prices go up. It's the first thing every university student learns about the housing market, and it has nothing to do with foreign buyers."