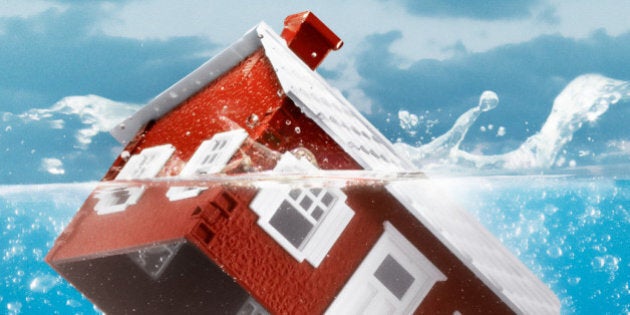 Canada's long housing boom is coming to an end, and because of the country's growing reliance on real estate-related jobs, that will be a drag on the economy, Scotiabank predicts in a new report.
Senior economist Adrienne Warren says home resale activity will fall this year and next because "rising mortgage rates, combined with high home prices and stricter mortgage regulations, will strain affordability, especially for first-time buyers in major urban centres."
The impact of a slowdown "will be felt broadly," Warren writes, affecting everything from construction and realtors to retailers, the finance industry and professional services.
Predicting Canada's housing market is a tricky business. Those declaring a housing bubble burst have so far been wrong, but so have the optimists — including Scotiabank — who for years have been calling for a mild correction to the housing market, which has also not happened.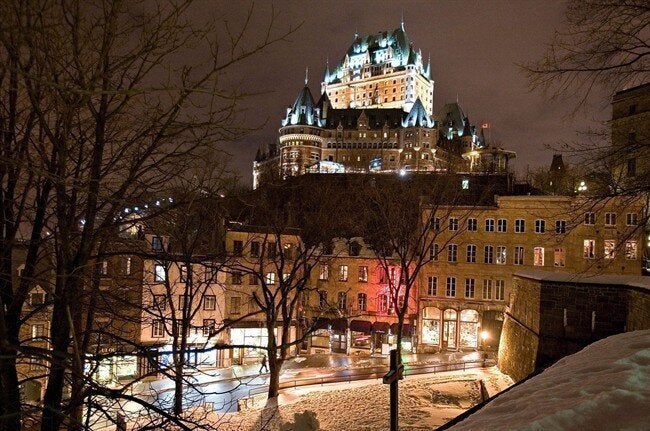 Cities Where Middle Income No Longer Buys You A House
There were more than half a million Canadians employed in jobs dependent on the housing market in 2011, Scotiabank says — 235,000 in construction and 245,000 in real estate services.
"Residential investment accounts for close to a 7 per cent share of overall output — the highest among the G7 economies and more than double the comparable U.S. ratio," Warren writes.
The report notes that residential investment has nearly doubled overall economic growth over 2000-2012, growing 4.2 per cent per year, compared to 2.2 per cent for the economy as a whole.
Last year, it was worth $128 billion to Canada's economy, a number that includes things such as new construction, renovation of existing homes and real estate sales commissions.
Besides dragging down job growth, a slumping housing market could also negatively impact Canadians' net worth. The Scotia report notes that the housing boom has added $1.7 trillion to the wealth of Canadian households since 2000. A decline in house prices could reverse some of those gains.
But while the market is still strong on the demand side, the supply side of housing is showing weakness.
February building permits for future construction also fell, by 11.6 per cent from the month before.
The news "highlights the downside risks surrounding homebuilding after a decade-long run-up," TD Bank economist Connor McDonald said in a client note.
"Weaker construction activity, along with general fatigue in domestic spending, will inevitably put more pressure on net exports to drive the next stage of Canada's economic recovery."
Popular in the Community