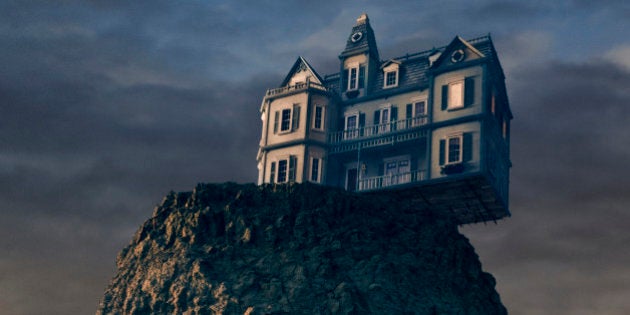 Maybe Canada doesn't have a housing bubble.
Maybe this time, it really is different. Maybe life expectancies have grown, and with them, people's willingness to take on more debt. That would mean house prices could stay up higher than history would suggest.
Maybe interest rates aren't going back up. If there is no inflationary pressure, either in Canada or in the U.S., there isn't much reason for central banks to push interest rates back up.
Maybe we're in for an endless housing boom. Maybe. But if history is still any guide to go by, then folks, it looks like we have one whopper of a housing bubble on our hands. Because just about every single indicator that warns economists of trouble in the housing market is now flashing red.
Here are nine of the most compelling reasons given by economists for why Canada has a housing bubble. Decide for yourself whether this is much ado about nothing, or a major warning sign for an economy in trouble.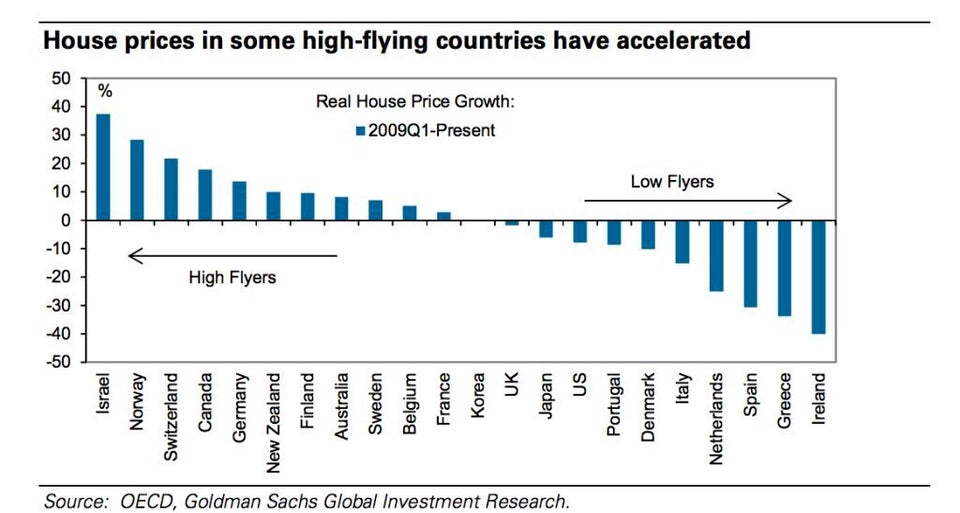 9 Signs Canada Has An Epic Housing Bubble