 A hedge fund manager who became widely-known for predicting and making money off the bursting of the U.S. housing bubble is warning that Canada's real estate market may be repeating America's mistakes.
Steven Eisman, who was featured prominently in The Big Short, a book about investors who made money off the recent economic crisis, told a conference in New York City Canada's lenders are vulnerable to a slowdown in the housing market.
Eisman singled out Home Capital, a Canadian mortgage lender that loans money to people rejected by banks (what in the U.S. would qualify as a "subprime" loan), as a company that could be in deep trouble amid a housing downturn.
"If housing rolls over, this company is going to have problems," he said.
Eisman's comments come as new data paints a conflicting picture of Canada's housing market, but clearly shows that a bursting housing bubble hasn't materialized, at least for now.
That has led some observers to conclude Canada's housing market is experiencing a "soft landing," not a U.S.-style crash.
A clear divide in opinion is growing between Canada's institutions and international investors on the state of the country's housing market.
Yet here at home, investors are much more positive.
Peter Munk, the founder of Toronto-based Barrick Gold, the world's largest gold producer, recently decided to put his money into financing Toronto condo projects.
"That's the wonderful thing about the markets; if all of us had the same view, we couldn't afford to buy anything," Munk said. "It's wonderful to have opposing views."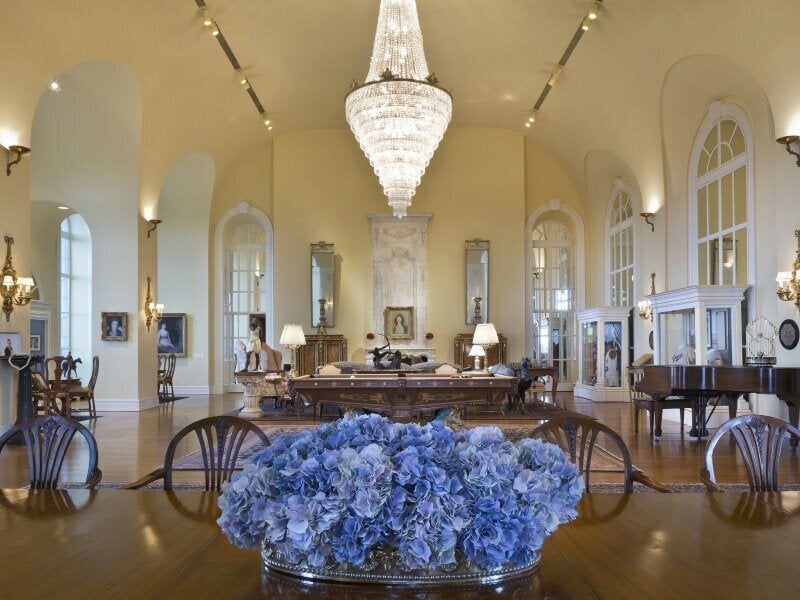 U.S. Homes Over $100 Million
Popular in the Community