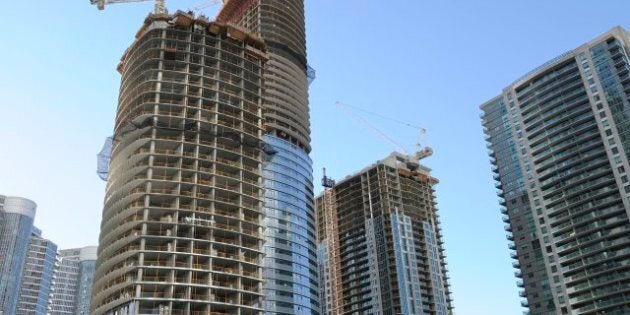 Canada's housing market has been stronger recently than anyone expected, but that's not good news to the Bank of Canada.
Canada's housing market has confounded the experts this year, and even the most optimistic observers did not predict the rebound seen in the past several months. Home prices across Canada were up 8.8 per cent, on average, from the year before as of last month, according to the Canadian Real Estate Association.
"Near record high pricing has pushed the affordability of ground-related housing beyond the reach of many new home buyers in the GTA," BILD CEO Bryan Tuckey said. "This has resulted in a considerable reduction in sales, and the economic effects will likely be felt within a few years."
All the same, prices of single family homes in the Toronto area grew 6 per cent, and condo prices remained stable, BILD found.
Some observers say the small mortgage rate hikes that took place this spring are behind the strong house prices, as buyers were motivated to lock in now, before rates rose any further.
This phenomenon "would provide a temporary boost to economic activity, but could exacerbate existing imbalances and therefore increase the probability of a correction later on," the Bank of Canada said.
The bank hinted Wednesday that it may keep interest rates low longer than it had previously forecast, due to a deteriorating forecast for the economy.
That could be either good news or bad news for the housing market. Lower interest rates are supportive of house prices. But if recent strength has been due to people flooding the market ahead of expected rate hikes, then the bank's announcement will reduce pressure on the housing market, potentially weakening it.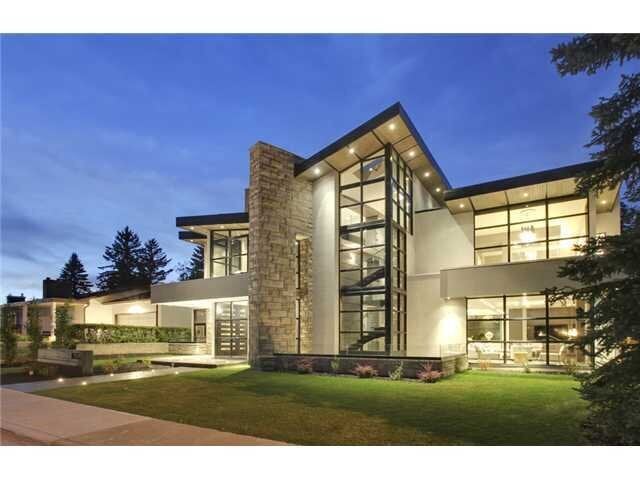 Coolest Houses For Sale In Canada