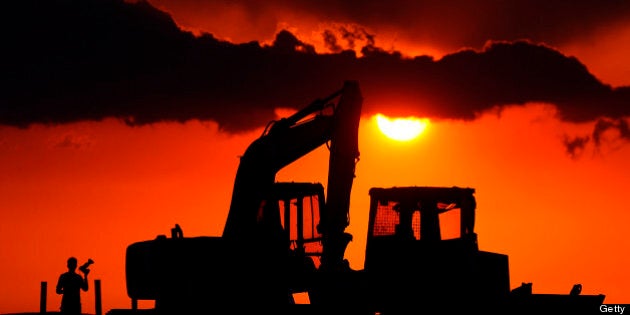 Canadian energy producers are increasingly finding themselves in competition with the market to which they primarily export: the United States.
Canada imported some 263,000 barrels of crude oil per day from the U.S. in April of this year, the EIA data shows, double the amount exported a year earlier, and six-and-a-half times as much as the U.S. exported to Canada just two years ago, in April, 2012.
It's the highest level of oil exports to Canada in records going back more than two decades.

Unlike the heavy bitumen from the oilsands, U.S. crude is light and therefore a desirable alternative to the light crude that Canadian businesses and east coast refineries buy from overseas. And it sells at a $7-a-barrel discount compared to global prices.
The Post cites the example of Calgary-based Nova Chemicals Corp., which began buying ethane from the Bakken fields in North Dakota in June.
The new source of ethane has been "absolutely critical to our success and growth plans," a company president told the newspaper. After years of suffering with supply disruptions, the company is now confident enough to plan a $1-billion investment in a new polyethylene manufacturing unit.
Booming oil and gas shipments from the U.S. could prove to be controversial. The Lac-Megantic disaster that killed 47 people last July was caused by a train carrying Bakken oil to the Irving refinery in New Brunswick.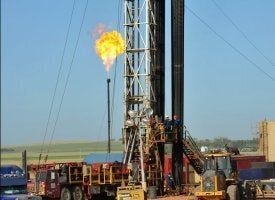 Fracking Pros And Cons
Popular in the Community