Canada hasn't yet turned into a nation of "hamburger flippers," but a new study from CIBC Economics says the country has seen "a slow but steady deterioration" in job quality over the past two decades that is widening the income gap.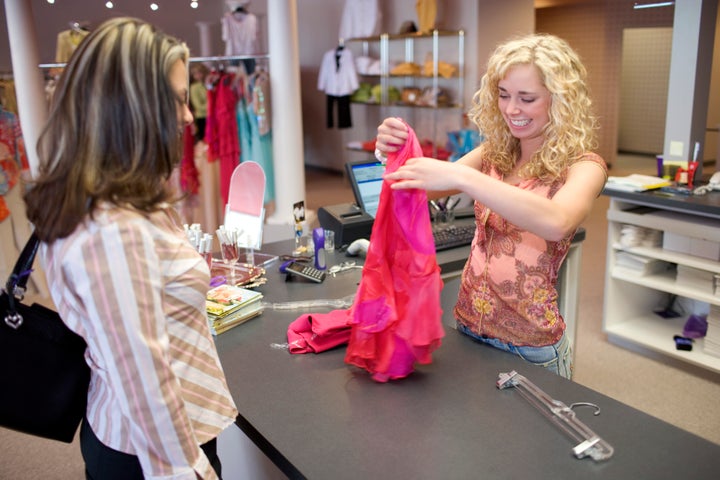 Some of that part-time trend can be accounted for by aging Baby Boomers staying in the workforce to supplement their income, but not all of it, meaning "there is an element of fragility here," CIBC deputy chief economist Benjamin Tal wrote.
But the larger concern may be that an ever-larger share of Canadians are finding work in low-paid jobs, while a smaller share of workers are finding work with above-average wages.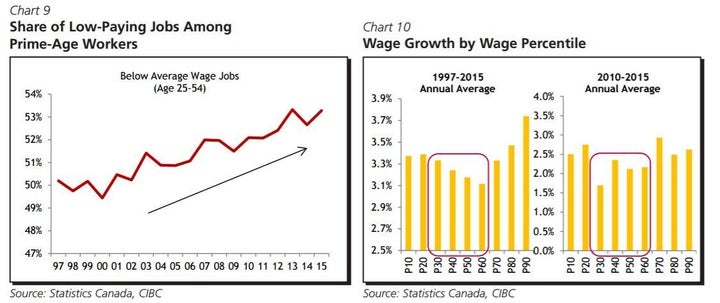 Tal found that the share of prime working-age Canadians (aged 25 to 54) who earn below the national average has been rising steadily since the start of the century, from around 50 per cent in 2000 to 53 per cent in 2015.
"That trend is consistent with a widening wage gap symptomatic of deteriorating labour market quality," Tal wrote.
This has impacted middle earners the most. While the top 10 per cent of earners have seen the largest wage growth since 1997, it was those in the middle income deciles -- not those at the low end -- who saw the slowest wage growth in that time.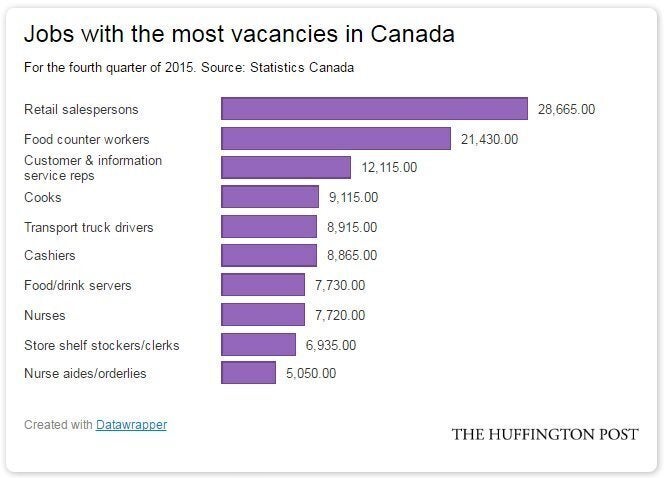 People at the low end of the income scale saw faster growth largely due to changes in the minimum wage, the CIBC report said.
And while Tal says this isn't a sign that the country is about to become a nation composed mostly of low-wage workers, it does mean "the distribution of employment in Canada is not as favourable as it used to be."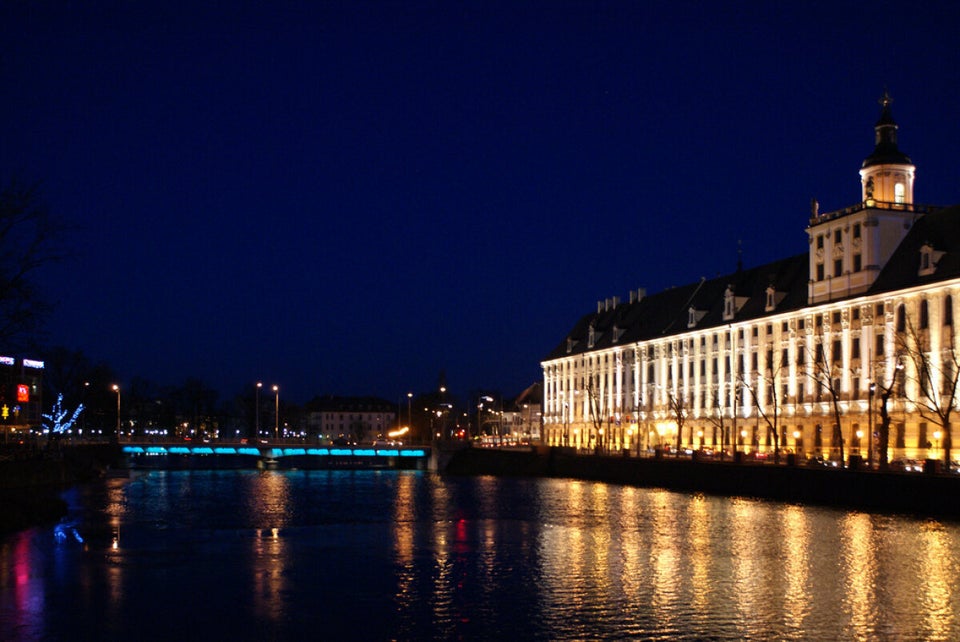 Which Countries Do The Least To Reduce Inequality
Popular in the Community