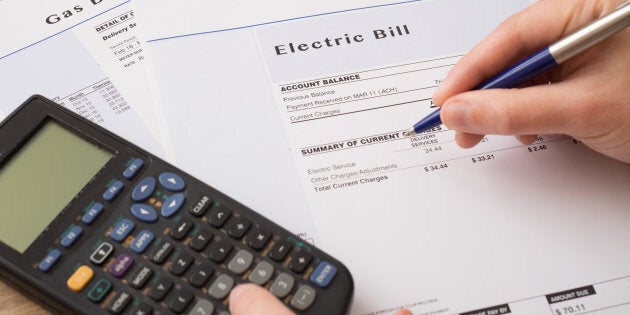 Canada's inflation rate hit a one-year high in November, and that could mean higher interest rates sooner than expected.
Statistics Canada reported Thursday that inflation accelerated to 2.1 per cent in November, on a year-over-year basis, up from a rate of 1.4 per cent the month before.
Inflation has been largely accelerating since hitting a low of 1 per cent in June, and is now slightly ahead of the Bank of Canada's target of 2 per cent. And when inflation accelerates beyond the target, the Bank usually raises its rates.
Watch: 3 questions to answer before deciding whether to rent or own
"The case for the Bank of Canada to follow the Federal Reserve in hiking interest rates is building," TD Bank senior economist James Marple wrote in a client note.
That could be bad news for Canada's mortgage holders, because when the BoC raises interest rates, the major mortgage lenders quickly follow. That's what happened this summer, when the BoC twice raised its key lending rate. The next opportunity to raise the rate again is next month.
Rates had been on a broadly downward trend for decades, but that is likely to reverse itself now, DBRS said, meaning Canadians will have to get used to rising mortgage rates and higher monthly payments in the years to come.
Canadian household debt hit a record high of $1.71 for every dollar of disposable income in the third quarter of this year, Statistics Canada reported earlier this month.
Popular in the Community