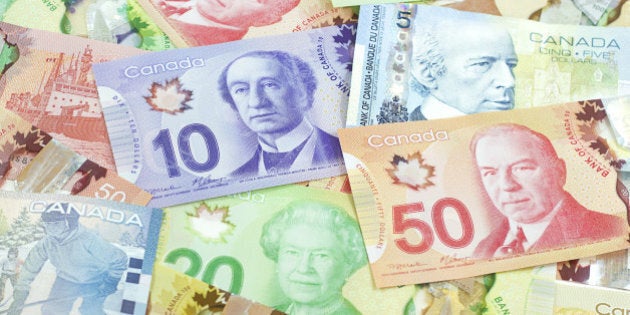 Investment fees are talked about so much now a days, and there has been such strong downward pressure, that it is becoming increasingly harder for a company to justify their value for the fees they charge.
And while consumers are getting savvier and savvier about asking for full disclosure they are often not aware of certain fees associated with their investment accounts in Canada.
Today, we look at four types of fees not very many people ask about when choosing their investments.
Registered account administration cost
Often times, RRSP, RRIF and less often TFSA held at a traditional Canadian brokerage will have a fee of $25 - $150 / year classified as administrative cost. This is completely independent of the type of investments that you hold with the company. Often, it is not included in the advisory fees when you are dealing with an advisor. Make sure that the brokerage you work with discloses this fee and that you include it when calculating the total cost. To explain, $100 on a $10,000 RRSP is 1.0%
If you hold U.S. dollars or U.S. dollar securities in your portfolio (the advantage would be that you are gaining on the currency growth as well as the price growth, or that you get a lower Management Fee on the U.S. version of that fund), you have to pay an exchange fee to transact back and forth to the other currency.
For example, if the exchange rate for a U.S. dollar is $1.25 Canadian, the brokerage may charge you 1.3 Canadian dollars to purchase one U.S. dollar to buy a U.S. investment and pay you 1.2 U.S. dollars to covert it back to Canadian dollars when you want to withdraw your funds or sell that security for rebalancing or reinvesting into a different holding.
This is especially hard to notice because currencies fluctuate in price quite a bit from day to day and we seldom have both sides of the transaction on the same day to notice that the 'buy' is much higher than the sell.
To illustrate, if I have $130 Canadian dollars and want to purchase 10 shares of a security X in USD, at $10 per share, the brokerage will charge me $130 CAD to purchase $100 USD to buy the 10 shares of the said security. Now, what if I change my mind and want to cash out the shares at some later day? Assuming that the currency exchange stayed the same and that the share price did not fluctuate, they will sell 10 shares of the security X and generate $100 USD. Since this is a Canadian dollar account and I live in Canada, I want Canadian dollars, so they will sell the $100 USD and pay me out $120 Canadian, $10 being the difference that the brokerage collects in fees, called the foreign exchange fee.
Transaction Expense Ratio (TER)
Believe it or not, costs of transactions that are required to run a fund are not included in the MER. This is a transaction costs incurred when a fund buys or sells securities held by the fund. Transaction Expense Ratio is a separate and additional fee that is disclosed in prospectus, but is not included in the total MER. Some equity funds can have a TER over 0.15 per cent if they are holding straight equities. If the fund holds only bonds, or is a fund of funds, it is likely to have a TER that is close to 0. Although, if the fund is holding straight individual position, its TER should be taken into account.
Sometimes, when the company expects you to buy/sell securities inside your account on a regular basis, they will charge you an inactivity fee if you do not. This fee is often times equivalent of the commission for one to five trades per quarter. A lot of discount brokerage firms have an account size above which they waive an inactivity fees, but some charge it regardless.
Beware of inactivity fees if you do not plan on trading for a prolonged period in your brokerage accounts.
Fees and transactions costs associated with investing are often confusing and convoluted and it's important to understand how these fees impact you in the long-term. When meeting with your financial advisor carefully review the costs associated with your funds.
Tea Nicola is the Co-Founder and Chief Executive Officer of WealthBar, Canada's only full-service online financial advisor offering diversified portfolios of low-cost ETFs, insurance and financial advice. Passionate about personal finance, Tea is looking to change the way Canadians save by making investing smarter, more transparent, and at half the cost of traditional advisors.
Follow HuffPost Canada Blogs on Facebook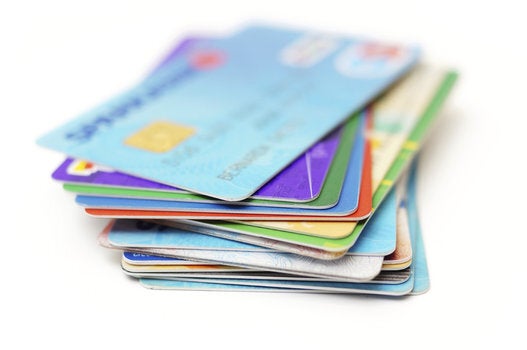 How To Save More Money This Year