Why buy a condo, when you can buy an entire island?
The price of the average condo in the city of Vancouver surpassed $521,000 in August, according to The Globe and Mail.
But on PrivateIslands.com, there are plenty of islands for sale that cost far less — and many of them are still in B.C.
(Vancouverites, beware: these will make you question housing on the mainland.)
See our picks in the slideshow below: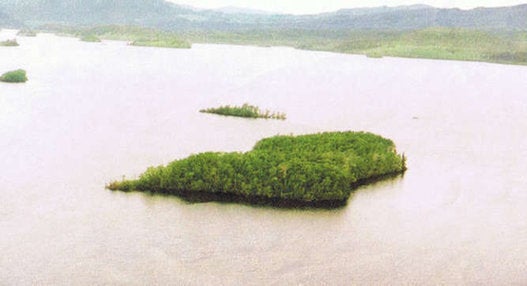 Canadian Islands That Cost Less Than A Vancouver Condo