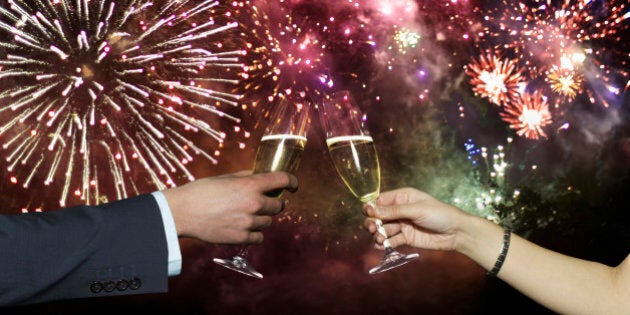 After two straight months of declines, Canada's job market found its footing in March, adding 41,000 jobs in the month, Statistics Canada reported.
Economists had been expecting a much more modest gain of 5,000 to 10,000 jobs.
The biggest surprise? Oil-shocked Alberta, which alone accounted for nearly half the job growth nationwide. The province added 19,000 jobs, and its unemployment rate plunged to 7.1 per cent, from 7.9 per cent a month earlier. Many economists had been calling for the province to see 8-plus per cent unemployment this year.
The other surprise would be Ontario and British Columbia. These provinces have been leading job growth for the past year (in fact, along with Quebec, they were the only provinces creating jobs), but both provinces slowed in March, with little change in the number of jobs. But B.C. and Ontario still lead in job growth over the past year.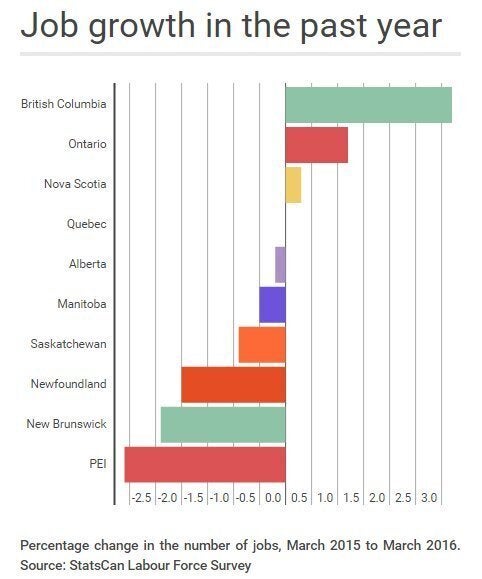 Ontario's jobless rate stayed at 6.8 per cent, while B.C.'s remained largely unchanged at 6.5 per cent. Manitoba, Nova Scotia and Saskatchewan added jobs, while Quebec was flat, with its jobless rate at 7.5 per cent.
The national unemployment rate dropped two notches to 7.1 per cent.
Over the past year, the country has added 130,000 jobs -- not bad given there was a technical recession last year, but still below what's needed to keep up with population growth.
Manufacturing job collapse?
Much of the job growth this month came from the services sector (up 25,000), while construction jobs shrank by 5,500 and the manufacturing sector lost a massive 32,000 jobs.
Those numbers "make us scratch our head," wrote CIBC economist Nick Exarhos. After all, manfacturing sales reached an all-time high earlier this year, thanks in part to a lower loonie that made exports more competitive.
"This is a welcome good news report for the economy, even if the jobs data are always a tad suspect," BMO chief economist Doug Porter wrote.
"Still, we do not believe that the economy has suddenly transitioned to above-potential growth in a sustainable manner, and the big drop in factory jobs is a loud cautionary note in this release."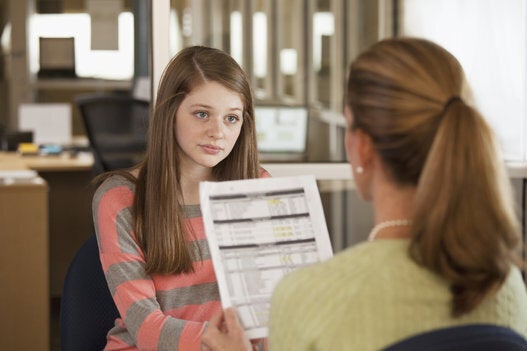 Highest-Paying Jobs For People Who Hate Math
Popular in the Community