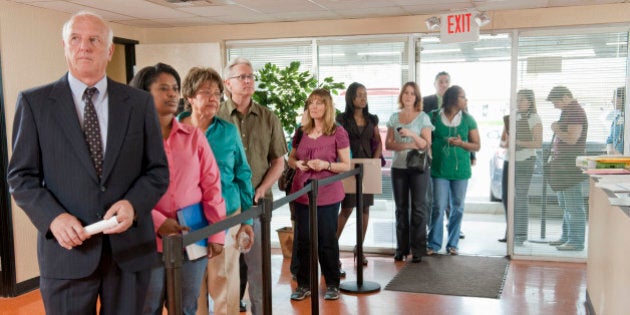 Job creation in Canada this year has been the weakest in a non-recession year in more than a decade, and the low quality of the jobs being created is causing some economists to raise concerns about the country's economy.
Looking at StatsCan's latest job numbers, released last week, BMO economist Benjamin Reitzes notes that Canada created fewer than 175,000 net jobs in the year to date (meaning all of 2013 except December).
Even the latest numbers for November look negative when digging into the details. While the jobless rate held steady at 6.9 per cent and Canada registered 22,000 new jobs during the month, 20,000 of those were part-time, notes Erin Weir, an economist for the United Steelworkers.
Although the total number of jobs returned to pre-recession levels in 2011, the rate of growth hasn't been keeping up with population growth, the CCPA said.
Canada's economy created slightly more than one million jobs since the recession ended in 2009 (very few of them this year), but in order to keep up with population growth it would have had to create about 1.3 million of them. The CCPA calculates that another 280,000 jobs would be needed to really recover from the recession.
The think tank also notes that what jobs do exist are more precarious than they used to be. It says the proportion of people working in temporary jobs has increased, though only slightly, since the recession. Canada already had a high rate of temp work when compared to other countries, the CCPA noted.
With 13.7 per cent of Canadians in temp jobs, Canada ranks 17th out of 28 OECD countries when it comes to the proportion of people in precarious jobs, the CCPA said.
BMO's Reitzes notes that governments have been a drag on employment growth. With the federal government and some provincial governments in the midst of budget-fighting austerity measures, Canada has lost 5.3 per cent of all its government jobs since the start of the year, about 51,600 jobs.
"With the federal government and most provinces still looking to balance the books, don't expect a comeback anytime soon," Reitzes writes.
He estimates that job growth in Canada would have amounted to 1.4 per cent this year, instead of one per cent, had governments not cut back on employment.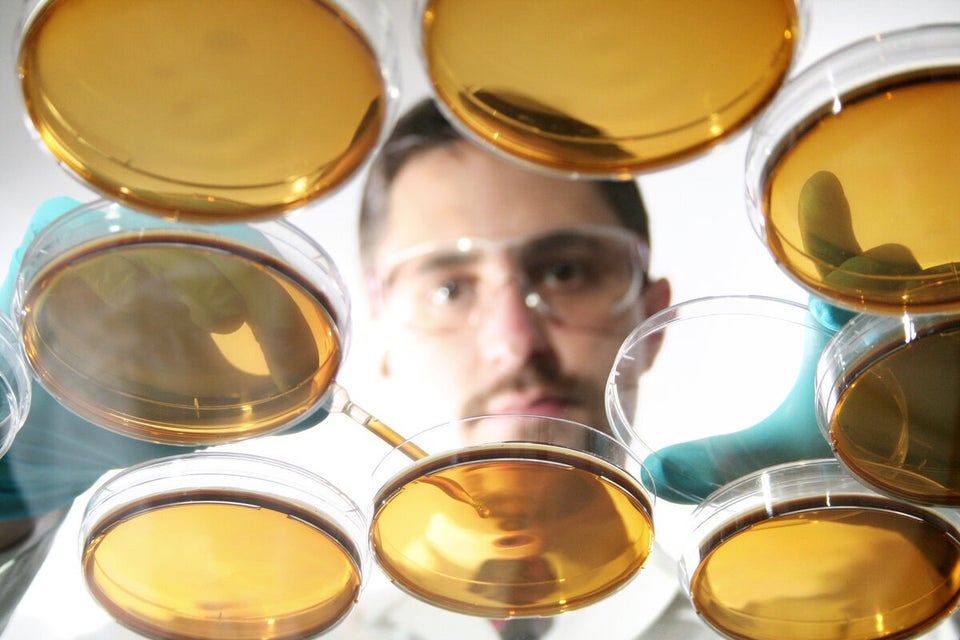 Best, Worst Jobs In Canada 2013