When you think of iconic Canadian TV shows for kids, series like "Mr. Dressup" and "Polka Dot Door" come to mind instantly. But did you know that plenty of your other favourite children's shows are Canadian, too?
Take "Inspector Gadget," for instance. Believe it or not, the animated series about a clueless detective and his incredibly smart niece was actually co-produced by Canadian animation studio Nelvana. The show ran from 1983 to 1986 and remained in syndication well into the late '90s.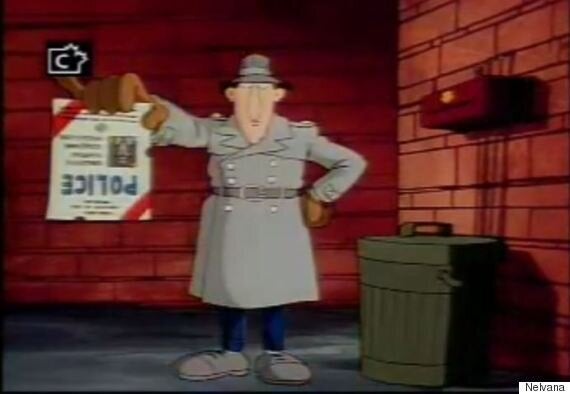 In the video above, we reveal five TV shows for kids you didn't know were Canadian – including "Inspector Gadget"!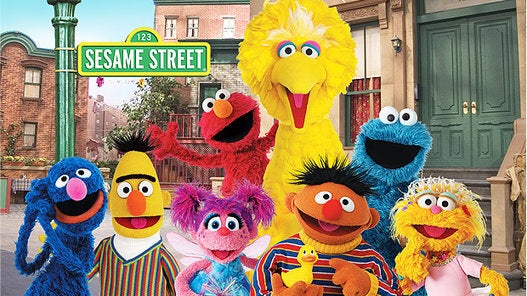 Kids' TV Shows That Adults Secretly Love