The U.K. has recently been subjected to a string of senseless terror attacks, culminating in the attack in London this past weekend that left seven dead, including a Canadian. As a Canadian living in London, I am deeply saddened to see this happen to the city that I now call home, and my thoughts are with those directly affected. However, despite the recent spate of violence and terror, I still feel safe in my adopted city.
In the wake of the most recent attack, Mayor of London Sadiq Khan stated that there would be an increased police presence; however, he provided reassurance by saying that London was still one of the safest global cities in the world. I commend Khan for his statement, as he is addressing the problem at hand while simultaneously refusing to incite fear.
United States President Donald Trump criticized Khan for his comments, which he took vastly out of context. Aside from slamming London's mayor, Trump also tweeted "we must stop being politically correct," and argued that the U.S. travel ban needs to be reinstated in the wake of the London attack.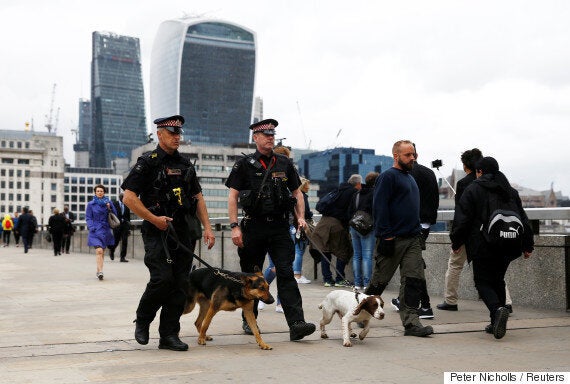 As a Londoner, I am appalled by the suggestion that the recent attack be used to justify a travel ban in the U.S. It is extremely tasteless, to say the least, that Trump would use a disaster abroad in order to further his own political goals.
Firstly, closing borders out of fear is not what London stands for. For example, many Londoners have rallied around the motto #LondonIsOpen following the recent terrorist attacks. #LondonIsOpen was a campaign launched by Mayor Khan in the wake of the Brexit referendum, however the sentiment is an equally appropriate response to these acts of terror. London is a diverse, tolerant and global city. While there are those who cruelly wish to incite terror and fear, they win if we let our actions be guided by that fear.
Even while living abroad, I carry with me the Canadian values of openness and tolerance.
While we should not be naïve to the threat at hand, we must not meet hate with hate. Rather than responding out of fear, many Londoners have instead banded together after the attack, showing great strength, calm and community. Trump should take a page from their book rather than subverting London's tragedy in order to fuel further hatred.
Responding from a place of hatred will not make anyone safer -- rather, it only serves to breed further extremism. I feel far safer living in a London that is open to the world than any place under a travel ban, such as the one Trump wishes to impose.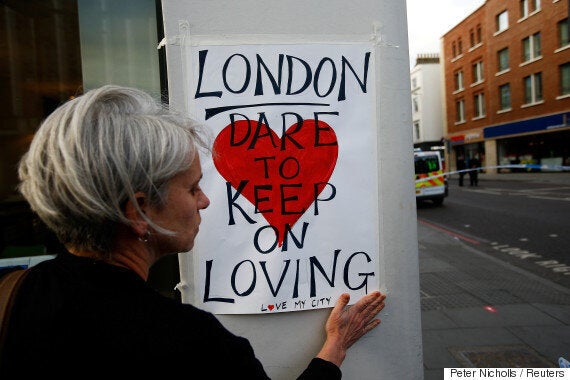 While there is no denying that terrorism poses a global threat, the threat posed by terrorism does not necessitate bigotry or discrimination. While London mourns the casualties of terrorism, in no instance can Trump's intolerance be condoned.
I stand with Mayor Khan when he says that "We will never let these cowards win and we will never be cowed by terrorism." Even while living abroad, I carry with me the Canadian values of openness and tolerance. While the city has suffered an attack, I refuse to feel afraid so long as London continues to reject prejudice.
Follow HuffPost Canada Blogs on Facebook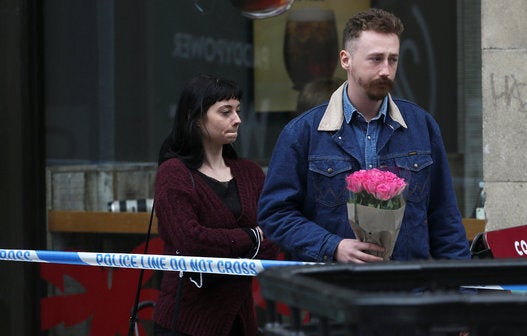 London Attack