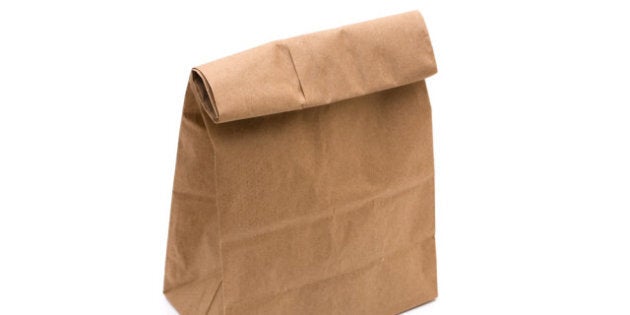 The clock is ticking, it's almost noon — and for most Canadians, that means they're thinking about leaving the office to buy lunch.
According to a new poll conducted by Ipsos Reid for Tim Hortons, 40 per cent of Canadians eat out for lunch. Even though 47 per cent of us bring our lunches to work, we sometimes wish we had gone out to eat instead — and 17 per cent of us actually leave that brown bag behind and do it.
And when we do eat out, we want something hot. The poll found that Canadians (60 per cent) prefer a hot lunch and 10 per cent of men find this "more important" than women.
This shouldn't be much of a surprise. A study conducted by Visa Canada suggests that 60 per cent of us like to eat out during the week, and on average, the cost of buying a lunch is $8.80, according to My Canuck Buck. It sounds cheap, but that lunch is costing you $44 a week and over $2,200 if you bought lunch every day for a year.
And despite stepping out of the office to do so, the eating habits of Canadians (and most adults) also seem rushed. The poll found that two-thirds of respondents ate their lunches in 30 minutes or less. Another study even suggests that adults work an extra 16 days a year thanks to skipping lunch breaks, according to the Daily Mail.
"Resting, or taking a break in the middle of the day helps to clear out the mind and prepares us for a productive afternoon," said Dr. Patrick Tissington, associate dean of business partnerships at Aston University in an article on The Daily Mail.
ALSO: Buying lunch everyday? Snacking on bagels? How much is this costing you? We did the math: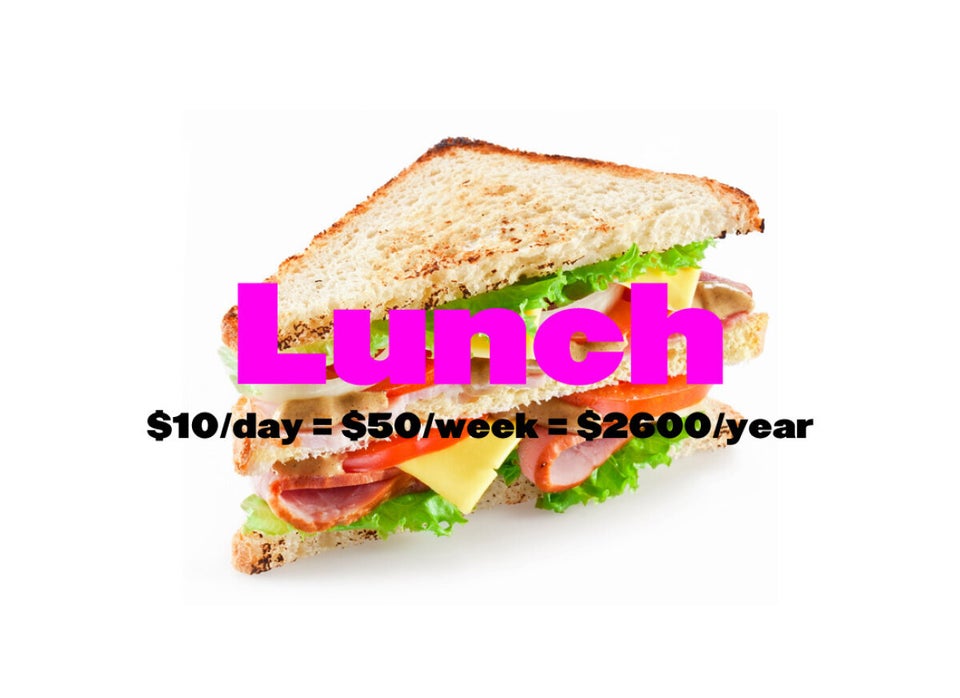 17 Things We Spend Money On Mindlessly
Popular in the Community