TORONTO — Shares of Canadian and U.S. marijuana producers fell Friday after the Trump administration suggested a crackdown on recreational marijuana may be in the works.
Most of Canada's publicly traded pot growers ended Friday lower after White House Press Secretary Sean Spicer predicted the Justice Department will be looking more closely at the issue.
Spicer said "there is a big difference" between medical marijuana, which Congress has in effect condoned, and "recreational use, which is something the Department of Justice I think will be further looking into."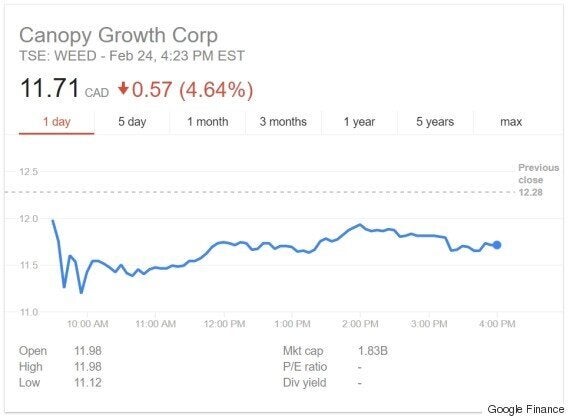 Ontario-based Canopy Growth Corp. (stock ticker symbol WEED), which bills itself as the world's largest cannabis company, tumbled 4.64 per cent on open Friday.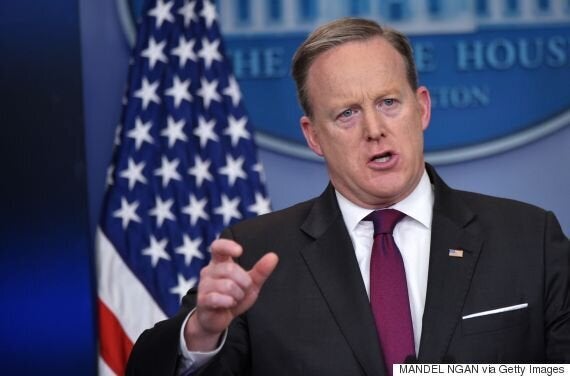 Some firms sought to reassure investors.
"We do not believe the Trump administration will take significant action to shut down the recreational cannabis industry in states like Colorado, where the cannabis industry employs tens of thousands of people and contributes more than $100 million in taxes annually," pot producer MassRoots said, as quoted at Business Insider.
Others vowed to fight any moves to roll back the moves made on marijuana decriminalization in recent years.
"The cannabis industry will fight any pressure from the federal government to set back the significant progress that's been made thus far," said Jeffrey Zucker, head of Denver-based strategy firm Green Lion Partners.
"Singling out the adult-use market is short-sighted."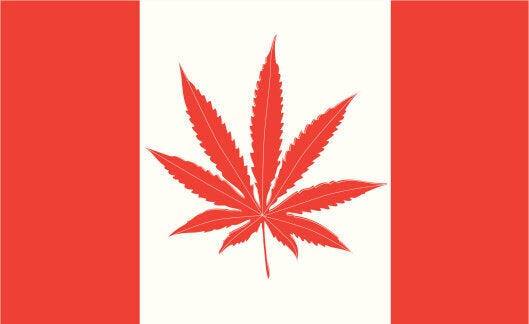 Which Province Smokes The Most Pot?