NOTE: This story has been updated with 2020 details, though many of its 2016 sentiments hold true.
The U.S. election rolls around every four years, and the democratic juggernaut manages to drag the rest of the world through a horrendously long and chaotic campaign.
Canada, being the U.S.'s neighbour and biggest trading partner, shares some of the headaches — which usually includes pleas and threats from Americans who want to move up north if their preferred candidate doesn't win.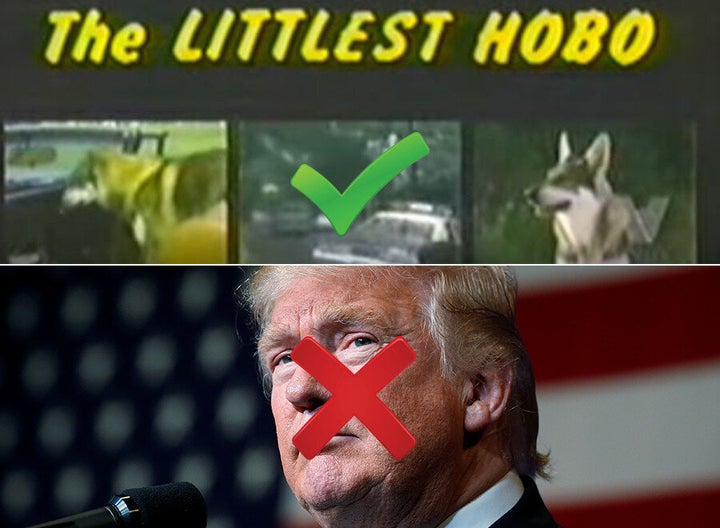 The emotional load is especially heavy this year as Americans choose between electing former Democratic vice-president Joe Biden or the current president Donald Trump. Stress levels have hit a fever pitch.
Help yourself unwind with these Canadian meditation techniques:
1) Inhale a box of 50 Timbits all by yourself — it could be your last!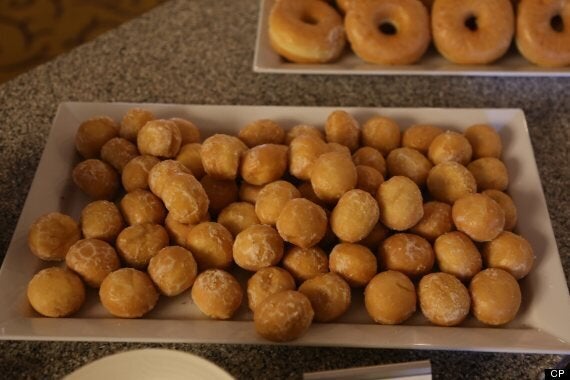 2) Look at these mesmerizing GIFs of a Manitoba man robbing a beer store while dressed up as a hockey goalie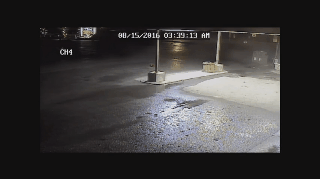 3) Watch old clips of question period

— and take a shot every time you hear the words "Mr. Speaker"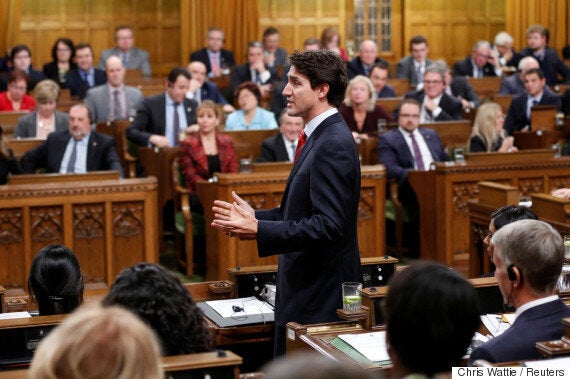 *On second thought, don't do this. You will become severely intoxicated very quickly. We might have learned this from personal experience.
OH GOD, WHY DID WE DO THIS? THE WESTMINSTER SYSTEM WAS NOT MEANT TO BE THIS FUN.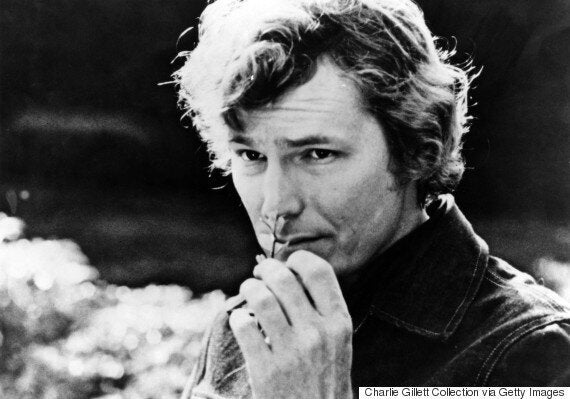 Who will be the U.S. president by the time you're done Mr. Lightfoot's illustrious collection of albums and singles? It doesn't matter! Nothing does!
5) Take in the beauty of your country before it is overrun by Americans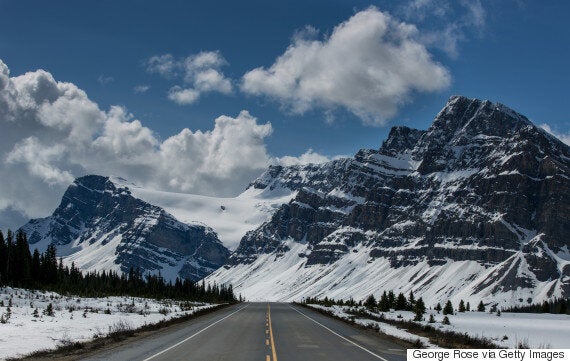 Canada's gorgeous mountains are a perfect place to reflect on the majesty of this country while you hide from the hordes of invading Americans.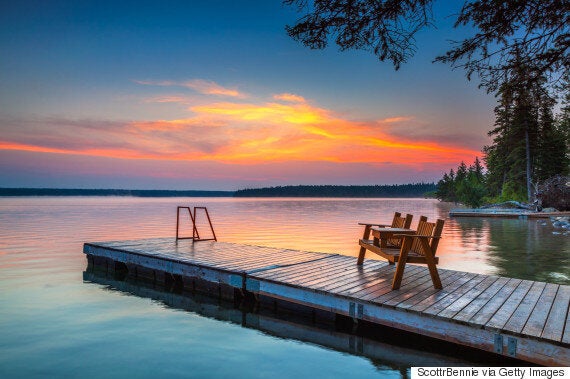 An unhinged demagogue running the U.S. won't be able to reach you here. Well, technically, he could if he really wanted to, but...isn't this lake just divine?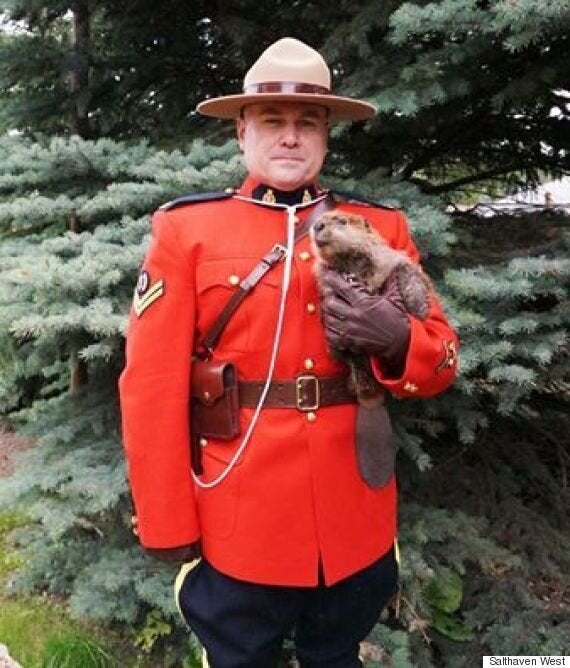 Become one with the stereotype. Embrace it. Internalize it.
7) Relive some of the greatest moments of Canada's 2015 election:
Such as the raging, cussing old man who showed up at a rally for former prime minister Stephen Harper. (Warning: NSFW language)
Or the guy in a bathrobe who was unfortunately caught in the middle of a media frenzy
8) Lose yourself in the magic of "The Littlest Hobo"
If this dog can stop a f***ing diamond heist, we can get through the U.S. election.