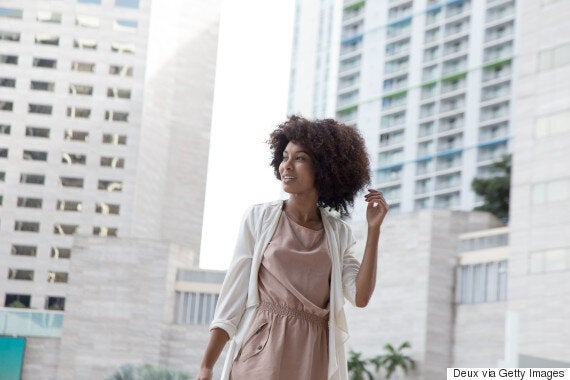 This year marks the 150th birthday of our prodigious nation, and cities like Toronto and Vancouver are getting global recognition. It's not easy to top global lists of "best places to live" while making headlines for real-estate growth. The next generation of Canadians are known as millennials. This important group consists of 12,584,300 people or 35.5 per cent of the national population as of 2016, according to Statistics Canada.
There are many amazing neighbourhoods for millennials to live in Canada, and here we explore some of the most popular choices. For the sake of this list, we tried to get as regionally specific as possible, especially considering the variation of the number of people in each neighbourhood or city. We look forward to hearing your opinion, so comment below and join the conversation on social media at @RentSeeker.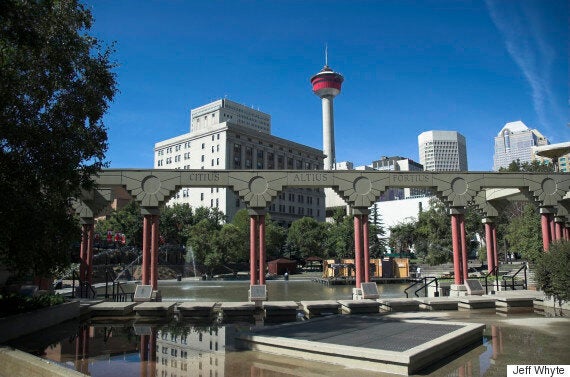 Calgary - Population 1,500,000
Calgary offers an incredible combination of industry and nature, and Mount Pleasant is a particularly desirable neighbourhood for millennials, though many live downtown or in the south. Home to both university students and young professionals, Calgary is one of Canada's largest cities and growing for good reasons, such as living an hour's drive from Banff. If you like spending time in the mountains after work, consider calling Calgary home.
Waterloo (North-Central Waterloo) - Population 109,000
Being accepted into the University of Waterloo is a big deal, and it's widely regarded as one of the most cutting-edge universities in North America. University of Waterloo is situated in the North-Central neighbourhood. Combine its student population with neighbouring Wilfrid Laurier University, and Waterloo has a young, professional culture that's hard to find anywhere else.
Ottawa - Population 960,000
Some don't consider Ottawa a very hip and trendy place to live, but the ByWard Market neighbourhood will challenge any notion that Ottawa isn't cool. Home to extensive campuses for University of Ottawa students and government workers, Ottawa offers an eclectic mix of old-world charm and new urban development. More than 20 per cent of the housing options were built after 1990, including numerous condo buildings that are perfect for students. The night life has no shortage of options in Canada's capital city.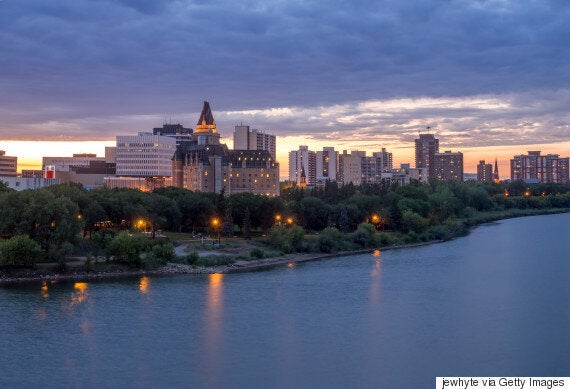 Saskatoon - Population 307,000
The unemployment rate is well below the national average, and the city is increasingly becoming popular amongst millennials. Combine a low cost of living, friendly neighbourhoods, multiculturalism and beautiful scenery, and it's easy to understand why so many millennials from Alberta and Western Canada are moving here.
It's also important to note that although 30 per cent of Canada's ag-bio industry is here, the city has a diverse economy. Before you get ready to move, be sure to check out these interesting facts about life in Hub City.
Kelowna - Population 195,000
To be able to live on (or a bike ride's distance to) Lake Okanagan is a dream come true, and to say the neighbourhood is beautiful doesn't do it justice. For many millennials who are living the West Coast dream, Kelowna is one of the only affordable options as the cost of Vancouver rent is staggering, even in the suburbs. As a result, for many young people it's "Kelowna or Bust," and for a city of just under 200,000, it's getting quite the reputation.
Montreal - Population 1,761,000
It's very difficult to single out any particular neighbourhood of Montreal, as most will agree living in pretty much any region of the city is awesome. So awesome that it made this list of the top global cities for millennials. The city is much more affordable than Toronto, and there are numerous reasons other than price why many consider Montreal the best city for millennials in Canada.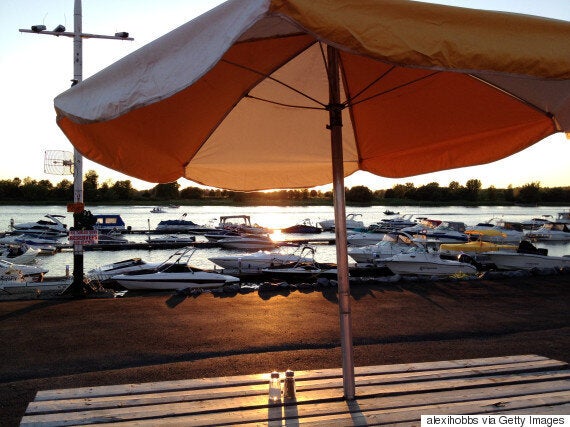 Boucherville - Population 43,000
Just outside of Montreal, Boucherville is perhaps the best place in Quebec for millennials to live, especially for those who are family driven. From a financial perspective, the neighbourhood has one of the lowest unemployment rates in Canada, and with the average house price at $377,789 it's easy to understand why so many young couples are starting their families in Boucherville.
This neighbourhood is much more than just a Montreal suburb, topping the MoneySense list of best places to live in 2015 and referred to as Canada's best-kept secret!
Toronto (The Annex) - Population 2,849,000
The Annex is extremely popular amongst millennials and the over-30 crowd. The high number of old buildings offer several housing options for young professionals and U of T students who enjoy the benefits of downtown Toronto living at a more reasonable price range. Even though Honest Ed's isn't around anymore, there are many classic Toronto spots to enjoy.
Toronto (Queen Street West) - Population 2,849,000
Getting named as Vogue's "second-hippest city" is the truth, it doesn't get much cooler than Queen Street West. To be able to live in Toronto's trendiest neighbourhood for millennials is an awesome experience, though it goes it without saying, it's not cheap. By saying it's "not cheap" we know it can be quite expensivefor an average 25-year-old, since it's one of the most expensive places to rent in Canada, and there aren't a lot of options. If you can make it happen, enjoy it!
Follow HuffPost Canada Blogs on Facebook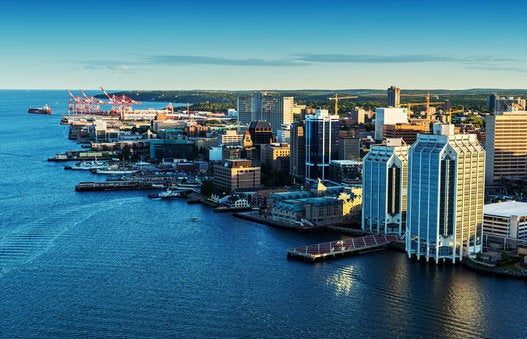 Canada's Best Cities With Houses Under $400K