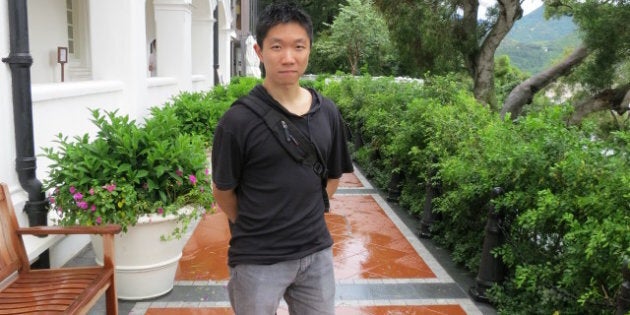 Royal Tsang was working at a bank in Canada when he was offered an opportunity to move to Hong Kong. The 29-year-old Vancouver native had never lived abroad before, but took the opportunity to gain global experience. Almost two years later, he says the nature of the job in Hong Kong is global in scope, making it an ideal place for career growth and making connections from around the world.
Tsang is one of many Canadian millennials who have sought experiences abroad.
Each year, 10 to 12 per cent more students go abroad, says Glynn Hunter Executive Director at the University of Calgary International. Universities are increasingly making opportunities abroad a priority in their academic plans, and a nursing student can now do their practicum at a campus in Qatar.
"Going abroad is no longer just going for the cultural experience or take a year abroad," says Hunter, they also nurture skill development, adaptability and higher job prospects.
Hunter points out three reasons why he thinks more millennials are travelling abroad. Calgary, for example, is a well educated city that is also well travelled, he says.
"We kind of get the travel bug at an early age."
Travelling has also become much easier, whether it is for a trip or to live abroad, says Ana Chumroo, who works with InterNations, a large community of expatriates around the world. InterNations has more than 680,000 members who meet in more than 350 cities, in discussion boards and forums, where they share information about living abroad.
Story continues after slideshow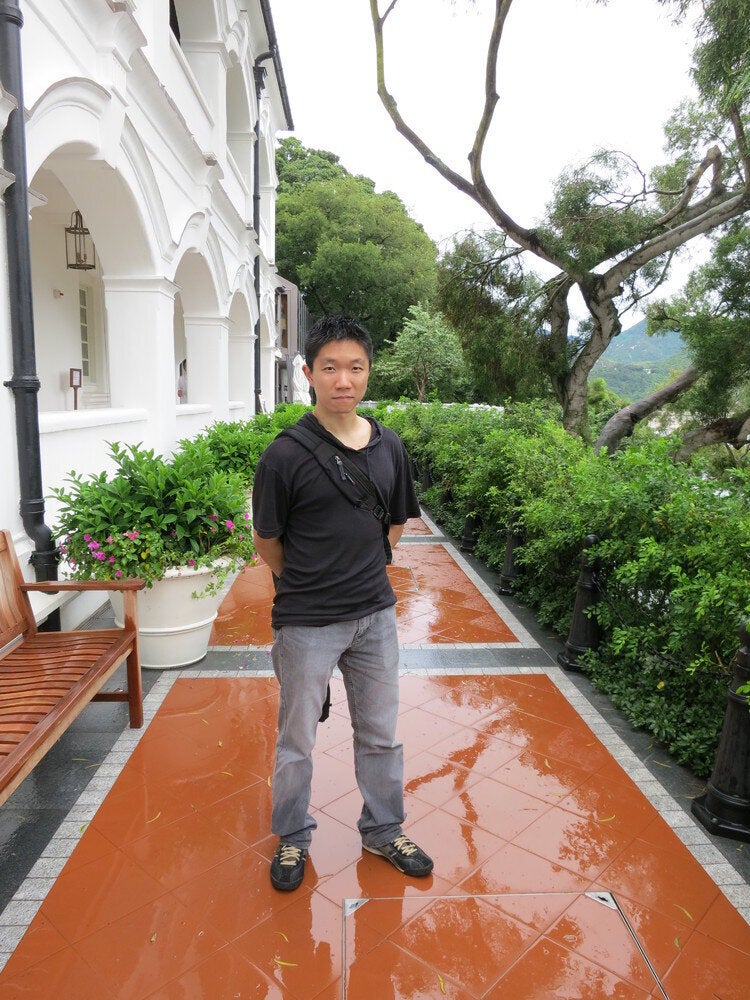 Canadian Millennials Living Abroad
You can obtain a lot of information and know what to expect before making a move, says Chumroo.
It's "really something which wasn't possible years ago," she adds.
Canada also has a significant immigrant population, and students end up with these stories of what life was like back home, says Hunter.
Some immigrants choose to move back, like Pia Grochowski who moved to Finland four years ago.
A recession in Alberta combined with the desire to find a new challenge and to explore her Finnish roots led Grochowski to the move.
"I guess life in Alberta just seemed too easy. I knew I had and still have the skills to make it big in the province, however that didn't seem to fulfill me," she says.
The Canadian government has revitalized its efforts to encourage residents to stay in the country.
Citizenship and Immigration Canada (CIC) launched a pilot program in 2010 to allow family members of Canadians who were waiting for their permanent residency, such as a spouse, to work in Canada while they wait for their application to be processed.
The program was launched because the government identified labour gaps in a number of fields, including health and academia, says Danielle Vlemmiks, Communications Advisor with CIC.
The goal was to "make the prospect of returning to Canada more appealing," she said.
It can still be hard to get away from the travel bug in an interconnected world, where global stories are everywhere.
Students can look up anything around the world, says Hunter.
Just look at Gangnam Style, a fad from Korea that has created new interest in the country.
The charm of unknown lands is what took Meg Lyons to Pakistan. The 28-year-old Canadian lived in Pakistan for two years because it was off the beaten track.
"I think it's a trend globally for Canadians to go abroad," says Lyons, who has worked extensively with AIESEC, the world's largest youth-run organization, which gives youth an opportunity to be global citizens.
"I think we go on journeys abroad and sometimes we don't know what it is that we're looking for," she said. "We just know that sometimes going on a trip or going on a journey is necessary."
Popular in the Community