Look at yourself and your neighbours. Are any of you millionaires? Maybe not, but according to a new report, a million of them are living somewhere in Canada.
According to Credit Suisse Research Institute's annual Global Wealth Report, 1,117,000 people in the country have a net worth of more than a million dollars (U.S.) this year. That's up by about 25,000 millionaires from last year.
The Swiss bank expects that number to go up almost 50 per cent by 2021. By then, Canada will have added 563,000 more millionaires, it predicts.
That would put us behind only United States, Japan, the U.K., Germany and France and China.
The report looks at changing levels and distribution of wealth all over the world, and the 2016 edition concluded that wealth inequality continues to rise — the richest 10 per cent of people own nearly 90 per cent of the world's assets.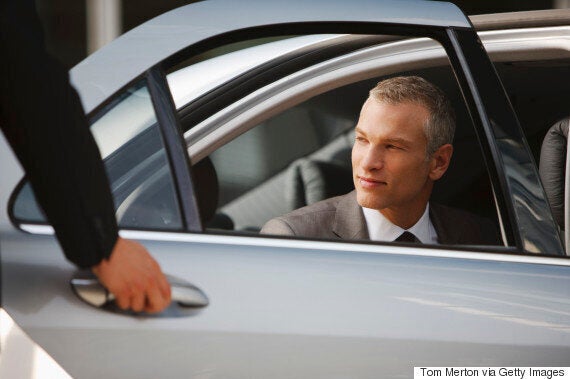 But its authors noted that while the number of millionaires has shot up 155 per cent since the start of the century and the number of ultra-high-net-worth individuals (more than US$50 million) even more dramatically so, wealth inequality isn't necessarily to blame.
"Increasing inequality can also boost the speed at which new millionaires are created, although the fact that wealth inequality is roughly unchanged since the start of the century suggests that inequality was not the primary driver of rising [numbers of very wealthy individuals] at the global level," the authors wrote.
Canada also has a much higher proportion of ultra-rich people than average.
The country is home to four per cent of the world's top one per cent of wealth-holders, despite only making up 0.6 per cent of the world's adults, according to the Credit Suisse report.
Only about 25 per cent of Canadians make US$10,000 or less, compared to more than 70 per cent globally. Our wealth is also more evenly distributed than the United States.
Millionaires can't buy as much house as they used to
But a higher net worth doesn't always means you can afford more, and living costs in Canada aren't getting any cheaper.
Canadians are also hampered by debt. Total household debt amounted to more than Canada's total gross domestic product in the second quarter of this year, and Canadians owe more money than people in any other G7 country.
And even some of those millionaires may be finding that their money doesn't go quite as far as it used to, at least in real estate. The average price for a detached home in Toronto was $1.3 million in October, while in Metro Vancouver buyers were looking at an average of $1.54 million.
Canadian adults' wealth has been growing at an annual rate of about 6.5 per cent per year since 2010, much of it due to rising house prices.
Those prices have pushed up the net worth of Canadian homeowners, to the point that the average net worth in Vancouver is now above $1 million.
Guess being a millionaire doesn't quite have the same ring to it anymore.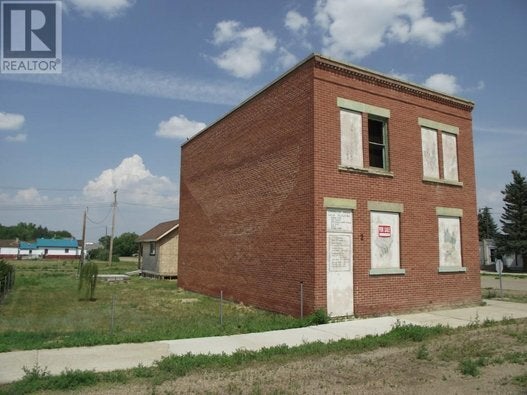 Canadian Homes You Can Buy With A Median Income (September 2016)