Please, remain calm. This story gets even wilder.
Leston Lawrence, who was fired from the corporation, has been at the centre of a court case that — besides revolving around smuggling gold in a rectum — has shone a light on security protocols at the facility.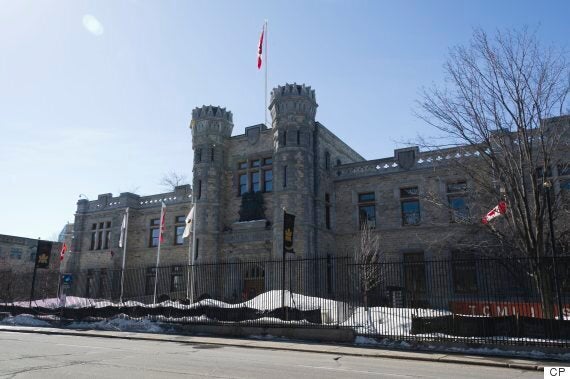 According to the Hamilton Spectator, the gold-butt madness began in 2015, when a bank teller in Ottawa grew suspicious of Lawrence's alleged activities.
The court was told that Lawrence, 35, allegedly sold several gold "pucks" — nuggets worth about $6,800 each — to an Ottawa Gold Buyers store.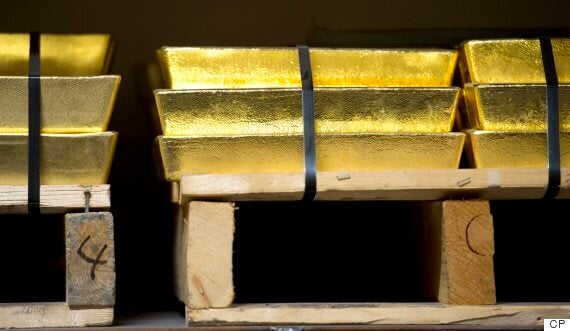 The teller was concerned not only because Lawrence was a Mint employee, but he also had an unusual number of deposits and frequently asked for overseas transfers.
The Toronto Sun reports the RCMP was eventually notified. When Mounties began investigating, they found four of the aforementioned gold pucks in Lawrence's safety deposit box, as well as a container of Vaseline.
Prosecutors presented the idea of Lawrence smuggling the gold in his butt. His defence lawyer, Gary Barnes, said a security employee tested this prior to the case.
Barnes said there were many ways the former employee could have legitimately obtained the gold pucks, according to the Sun.
"This is the Royal Canadian Mint, your Honour, and one would think they should have the highest security measures imaginable," Barnes said, according to the Citizen.
"And here the gold is left sitting around in open buckets."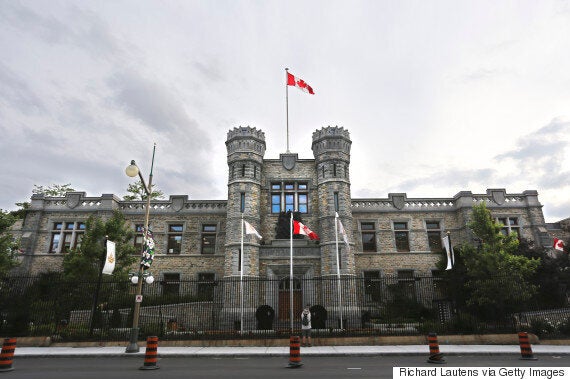 The Crown, however, said it had "compelling evidence" of someone "secreting (gold) on his person and taking it out of the Mint."
Lawrence faces charges of theft, possession of stolen property, breach of trust and laundering the proceeds of crime.
The case concluded on Tuesday, and Justice Peter Doody — yes, Doody — is scheduled to deliver a decision in the case by Nov. 9.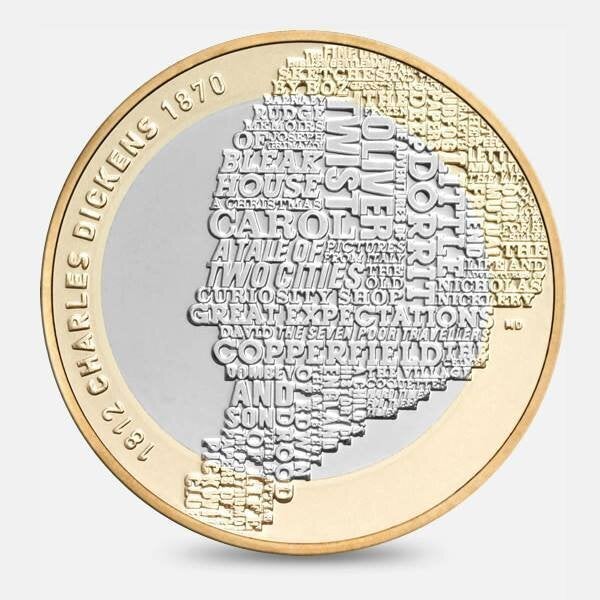 English Coins That Look Like The Canadian Toonie
Popular in the Community