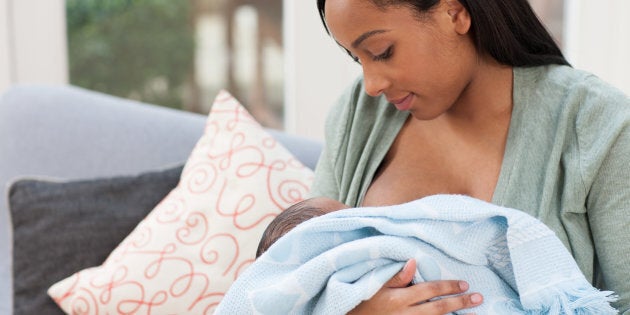 Breastfeeding is hard. It's the secret no mom really knows until she's faced with a newborn and that tiny suckling mouth, but the thing that seems like it should be so easy and natural can be really difficult in reality.
But that said, almost all moms are willing to give it a try, as results from Lansinoh's Global Breastfeeding Survey for 2017 reveal.
Take a look at the Canada-specific stats on breastfeeding via Lansinoh: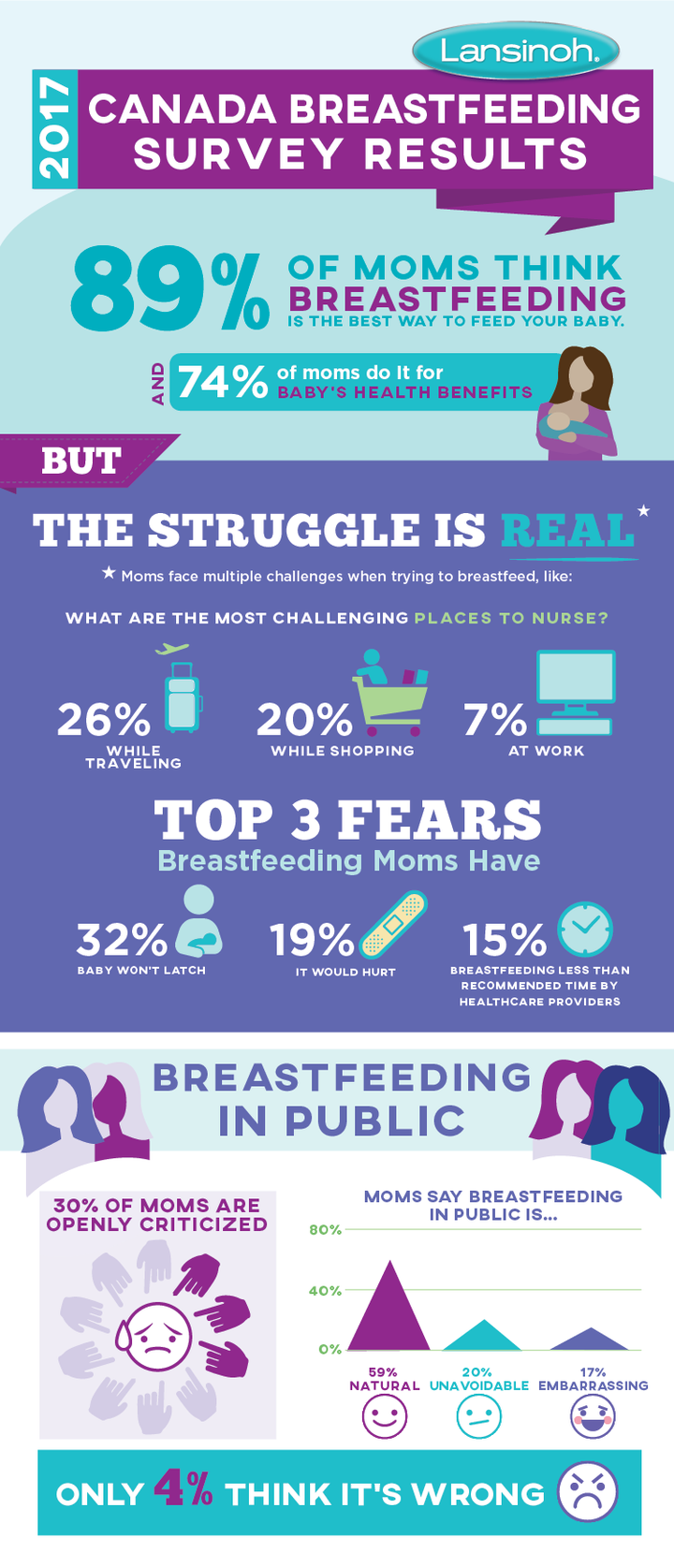 Of course, despite plenty of advances being made with regards to breastfeeding, there are still some hurdles women encounter, namely when they do so in public.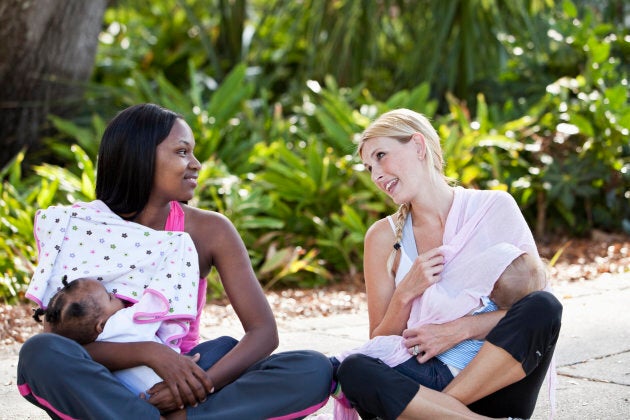 But there are plenty of circumstances in which moms don't have a choice, and besides, wouldn't those haters rather the baby is quiet and happy and fed rather than screaming and being probably more disruptive to their beloved meal?
Almost 70 per cent of the moms in the survey also 'fessed up to feeling guilty if they didn't breastfeed, which isn't necessarily the best situation for new moms either. As the survey points out, a partner's support can make all the difference in whether or not they continue to try.
As Prime Minister Justin Trudeau posted last year on social media in honour of World Breastfeeding Week, "Let's support mothers to breastfeed anytime, anywhere."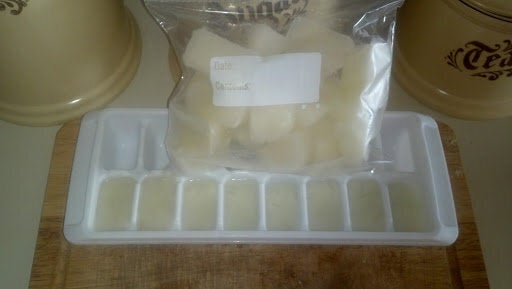 13 Handy Hacks For Breastfeeding Mamas