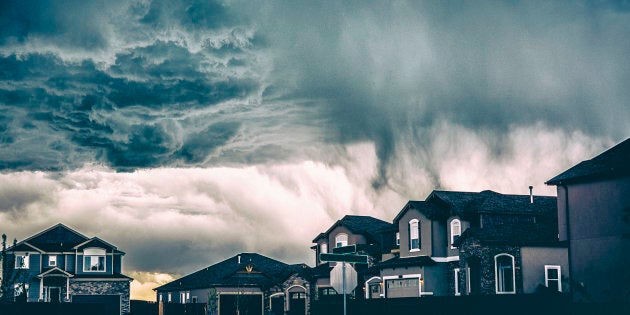 It's getting tougher to buy a home in Canada, and in more ways than one.
That, in turn, could put further downward pressure on house prices, particularly in Toronto and Vancouver, the two previously hot housing markets that are now showing signs of cooling.
The Office of the Superintendent of Financial Institutions (OSFI), Canada's banking regulator, has proposed requiring a stress test on uninsured mortgages — typically those where the buyer has put down 20 per cent or more for the down payment.
Under the new rules, borrowers would have to qualify at a rate two percentage points higher than the contract rate. It would apply to home equity lines of credit (HELOCs) as well as traditional mortgages.
Last fall, the federal Liberals' moved to require a "stress test" on insured mortgages — those with less than 20 per cent down. That rule requires borrowers to qualify at the Bank of Canada's posted rate, currently at 4.64 per cent, or about two percentage points higher than offered rates.
It also follows some provincial governments' moves to cool off rapidly rising house prices.
According to an estimate from Rob McLister, founder of RateSpy.com, the proposed new rule would mean borrowers could afford 18 per cent less mortgage than before the rule change.
"If adopted, it will have a significant impact on the Greater Toronto Area and Vancouver markets (which have been dominated recently by non-insured borrowers)," Bank of Montreal chief economist Doug Porter said, as quoted by the Financial Post.
Stopping the debt craze
The tougher mortgage rules are aimed squarely at Canadian households' growing debt burden, which is now the highest among G7 countries.
Organizations as diverse as Ottawa's Parliamentary Budget Office and the Bank for International Settlements in Geneva have warned that Canada faces an elevated risk of a debt crisis, should lending costs rise. The stress tests are aimed at ensuring borrowers will still be able to make their payments in a higher interest rate environment.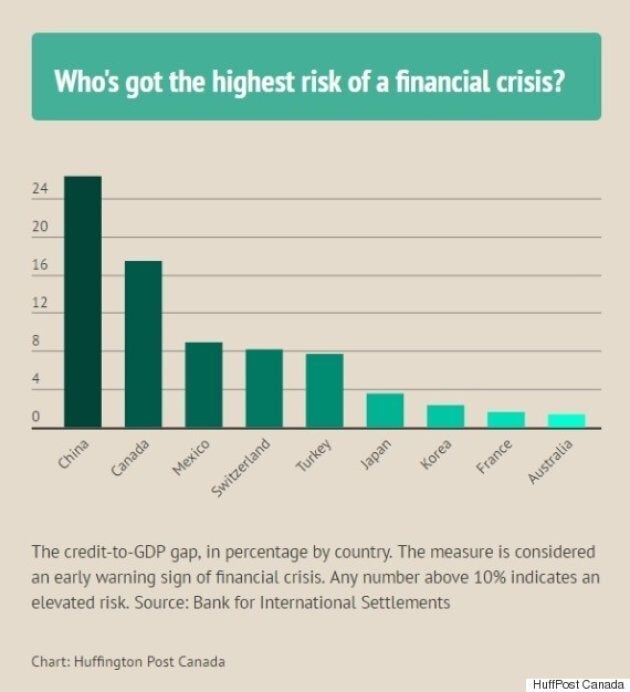 Mortgage rates raised ahead of Bank of Canada hike
The Bank of Canada hasn't yet announced its now much-anticipated interest rate hike, but lenders are already raising mortgage rates.
The Bank of Montreal, CIBC, and Royal Bank of Canada all raised some of their fixed-rate mortgages late last week.
BMO and RBC both hiked lending rates by 0.2 percentage points, according to news reports. A five-year fixed-rate mortgage of no more than 25 years now goes for 2.84 per cent at RBC and 2.79 or 2.89 per cent at BMO. CIBC raised its mortgage rates by 0.05 to 0.15 percentage points, a spokesperson told CBC News.
It's all in anticipation of the BoC's rate hike, something a growing number of analysts say will happen this Wednesday (July 12) — or by October at the latest.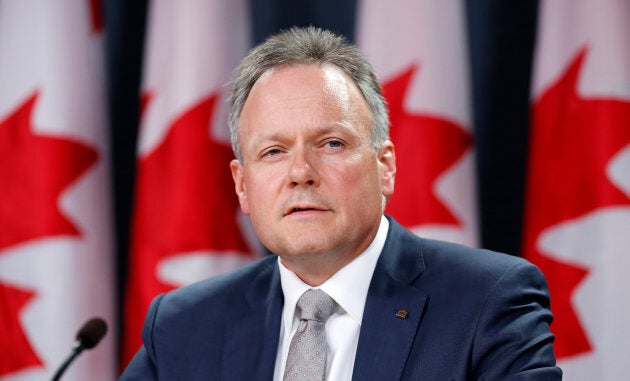 Put together those trends — rising rates and tougher mortgage rules — and you have a "perfect storm" for the mortgage market, McLister wrote in a column in the Globe and Mail.
"For the first time ever, Canada is facing overvaluation in its biggest markets, over-indebted consumers, a major tightening of mortgage rules and the prospect of rising rates," he wrote.
Canada's housing market has been so unpredictable that "it's almost foolish to call a top with confidence," McLister wrote, but added: "Please don't feel rushed to buy.... There's now far less risk of waiting for your dream home. In fact, you may very well find it 'on sale' this fall."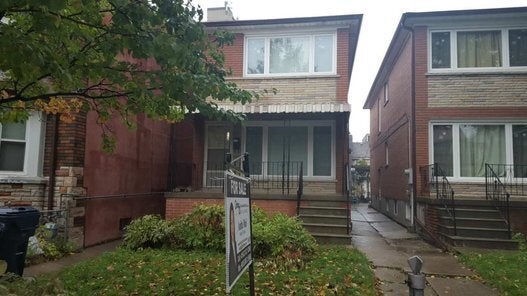 What Toronto's House Prices Will Buy You Across Canada (March 2017)
Popular in the Community