House prices in Canada's hottest cities are soaring, but the pressure to buy a home remains. The result? Mortgage fraud is spiking.
Most of the increase in mortgage fraud has taken place in Ontario and British Columbia, credit agency Equifax says in a new report. Those are the provinces that have seen double-digit price jumps in certain cities.
Two-thirds of the mortgages flagged as suspicious were in Ontario, while 12 per cent were in B.C.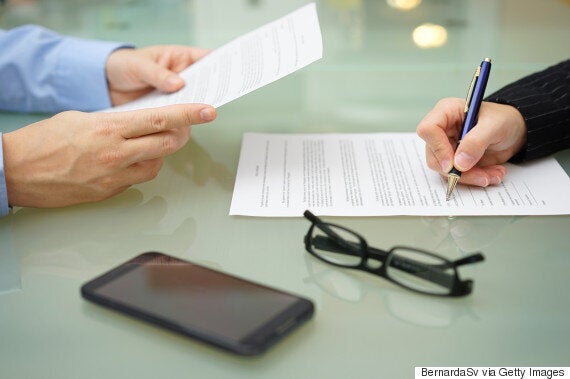 Mortgage fraud increases the risks in a housing market, because it means some homebuyers are taking on more debt than they will be able to pay off. That poses a threat to banks and the entire financial system.
"We're certainly seeing more mortgage applications being flagged as suspicious by our reporting institutions," said Tara Zecevic, VP of customer insight at Equifax Canada, in a statement.
"While we cannot entirely attribute these increases to consumers overstating personal income or falsifying applications, we do want to remind people that there are serious consequences for making false or inaccurate claims on any loan or mortgage applications. Not only will it stretch your finances, it is in breach of your contractual obligations with the lender, and simply put, it's against the law."
Overall, Equifax saw a 52-per-cent jump in suspicious mortgages between 2013 and 2016.
"Simply put, it's against the law."

— Equifax Canada VP Tara Zecevic, on mortgage fraud
A survey the credit agency carried out found that 13 per cent of Canadians say it's okay to tell "a little white lie" on a mortgage application, while 16 per cent said mortgage fraud is a victimless crime.
Overall, eight per cent admitted to misrepresenting facts on a credit or loan application.
Amid a new foreign buyer tax and a crackdown by the Chinese government on money leaving China, Vancouver's market has softened. Sales there have been falling for the past half a year.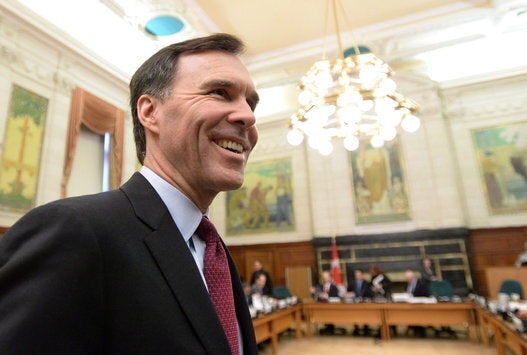 6 Possible Outcomes From Canada's New Mortgage Rules
Popular in the Community